@BlckpnkSavage RT and Reply GET SAVAGE ON iHEART I vote #HowYouLikeThat for #BestMusicVideo on #iHeartAwards @BLACKPINK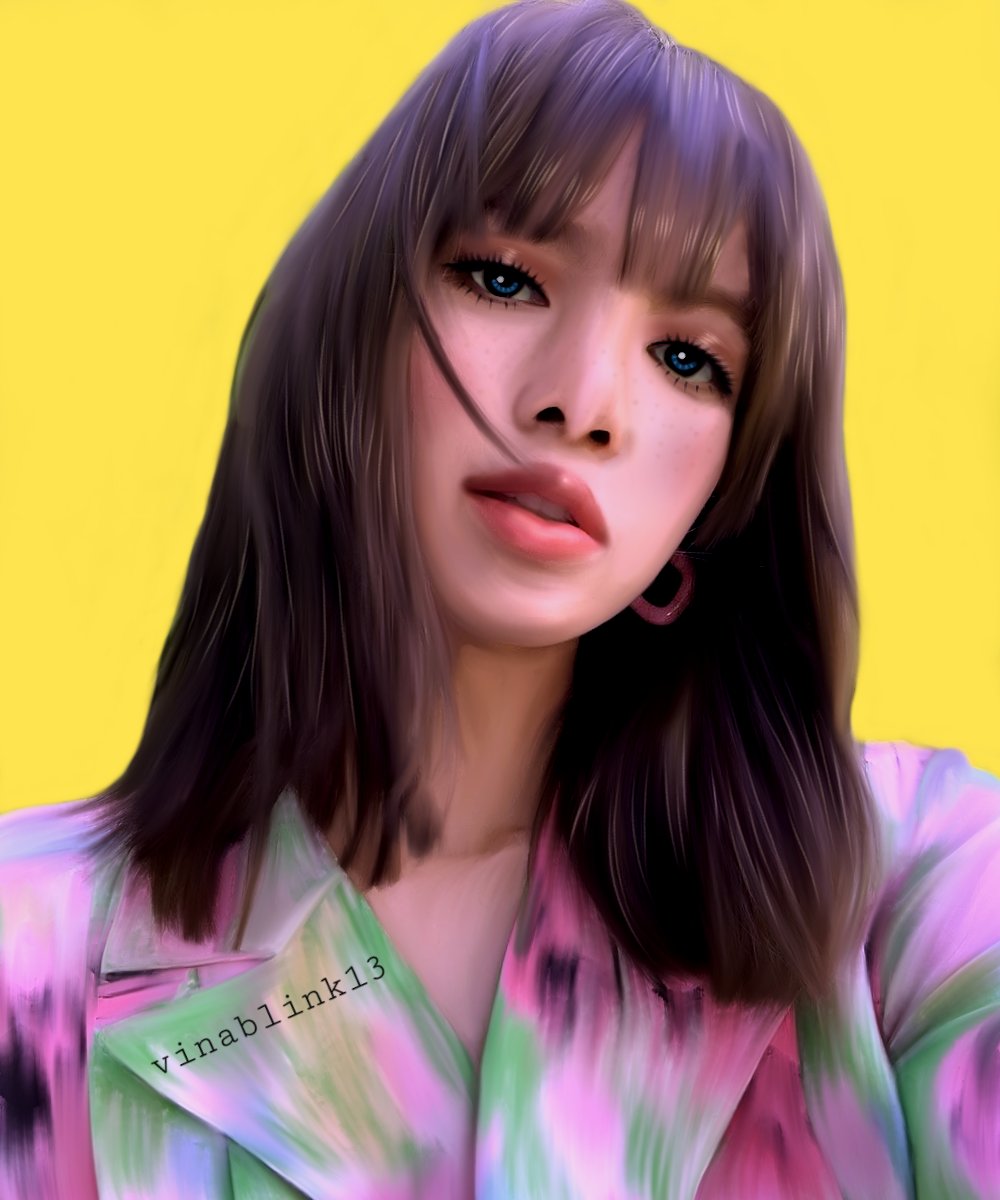 I found my lace and leather catsuit this time .... I've never worn it out anywhere cause well …. where could I wear it but it's fun to hang out in 😂🤭🤷🏼‍♀️ ???? Like I said before …. I'm bored !!!! Here's to fashion 👗👙✨ !!!!

@britneyspears These damn Blinks need to take it somewhere else. Britney is the Queen of Pop and Girls' Generation is the "Legendary Queens of Korea" nobody can match up to SNSD except maybe Bangtan Sonyeondan. Please carry your damn bp fancams somewhere else!!