#FreeBritney movement … I have no words … because of you guys and your constant resilience in freeing me from my conservatorship … my life is now in that direction !!!!! I cried last night for two hours cause my fans are the best and I know it …

I feel your hearts and you feel mine … that much I know is true 💞 !!!!!
@britneyspears Changing the way books are published, eradicating pirated books. The future of publishing. Optimizing income for authors, saving costs for readers. #NFTBOOKS 🔥📖 @nftbstoken 💎📚 $NFTBS 💸💰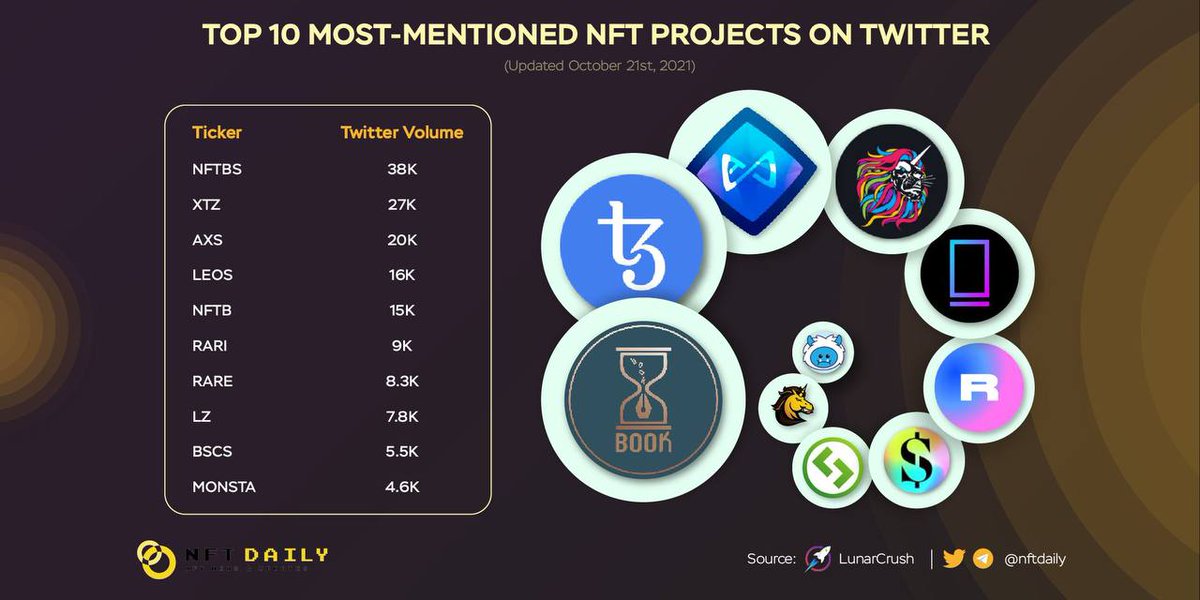 @britneyspears You tried to do right for your family for years but the moment you had a breakdown they took away your freedom. Conservatorship is meant to protect but in your case it meant you were exploited. Hell has a warm place for those who wronged you.
@britneyspears Trying to start a little #Shibainu college fund for my son. If anyone could spare a little, please do. Here's his Coinbase Shiba address: 0xcB144a88f33CF712a32eC63c4Ba7adbf47461A40 I promise it is for my son who starts college next month. Love you guys!!!
@safemoon1usd @britneyspears We are creating a great revolution in cryptocurrency, something that can make us superior. Tokenomics #SAFEMOON #Binance #Tokenomics @safemoon #CoinMarketCap @papacthulu

@britneyspears Over 50 devs are now experimenting with Alturas API. Awesome start! #smartNFT #metaverse @altura_nft go to moon 40,000 followers! 🎉