Thinking about how Garcelle is part of the Marvel Cinematic Universe. #rhobh #SpiderMan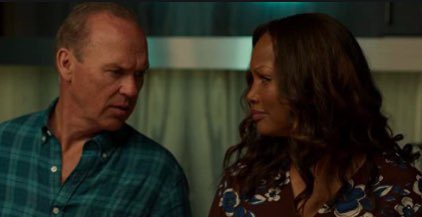 @chulito_jotito @GarcelleB I mean Garcelle is FANCY. Like there is no competition! She had Jamie Foxx wrapped around the finger. How do you compete?
@ItsMorphinTime_ @GarcelleB RIGHT! That face hasn't changed. Hasn't aged. Nada. Just as gorgeous today as she was 20 years ago when the show ended.