At least one person has died and several have been injured as heavy gunfire breaks out at a demonstration in Beirut cnn.it/3BUUhT7
@cnnbrk " This week, courts issue arrest warrant jailing lawmaker Ali Khalil, [former] top Amal official and finance minister. " BC , '93. Ha , Whitewater Development Corporation.
@cnnbrk When the people try to live in peace in their own country, despite every bad situation they have in it and yet they don't allow them to live .. God be with you Lebanon
@cnnbrk Was it a white male who caused it? We'll know if it was if this story survives 2 news cycles.
@cnnbrk Really ! Gunfire in Lebanon I don't believe it
@cnnbrk A 40-year-old woman was unlawfully abducted by junta terrorist troops from her home at Taunggyi, Shan State at around 11:30 pm on Oct 13 for no apparent reason. Her phone was also confiscated. #AcceptNUG_RejectMilitary #WhatsHappeningInMyanmar #Oct14Coup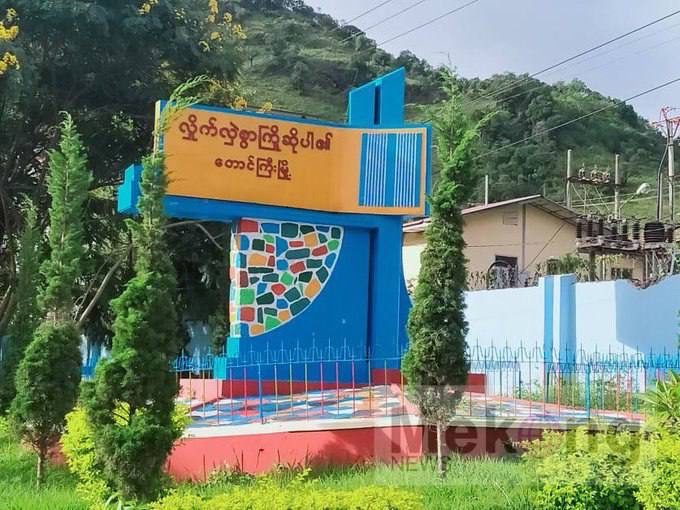 @cnnbrk Search: The smart lie and college cheating (A list of deceptive college practices&argument 4 universal access&student wages in tech/science/et) youtu.be/URjo9bfsIAs Don't like links? EZ Search: "The Raven" by 2youtext1. You have the power to shape a better future. Enough lies