A bow-and-arrow attack that left five people dead in the town of Kongsberg is being investigated as an act of terror, Norwegian authorities say cnn.it/3FPxc6G
@cnnbrk Religion of peace at it again 🤔
@JoeFlorida5 @cnnbrk Christian?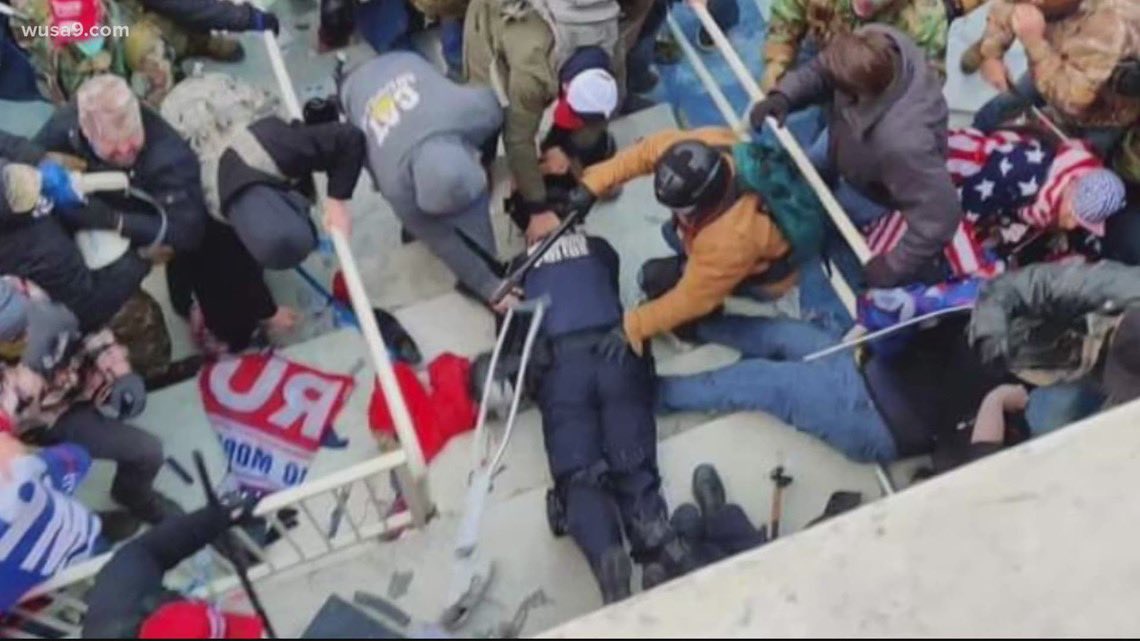 @cnnbrk 5 people dead would that even make the news here?
@cnnbrk Need common sense laws on now and arrows
@cnnbrk Good idea. Doesn't seem like self defense to me. 🙄
@amack8328 @cnnbrk Not national. In Chicago we usually get a tally of how many people get shot/killed every fri, sat, and sun.
@cnnbrk Gun Ban don't stop mass. Killer always find other way