Back in studio with my guy at 6:00pm central for "Read & React" on the SEC Network. The Alabama offense will be discussed.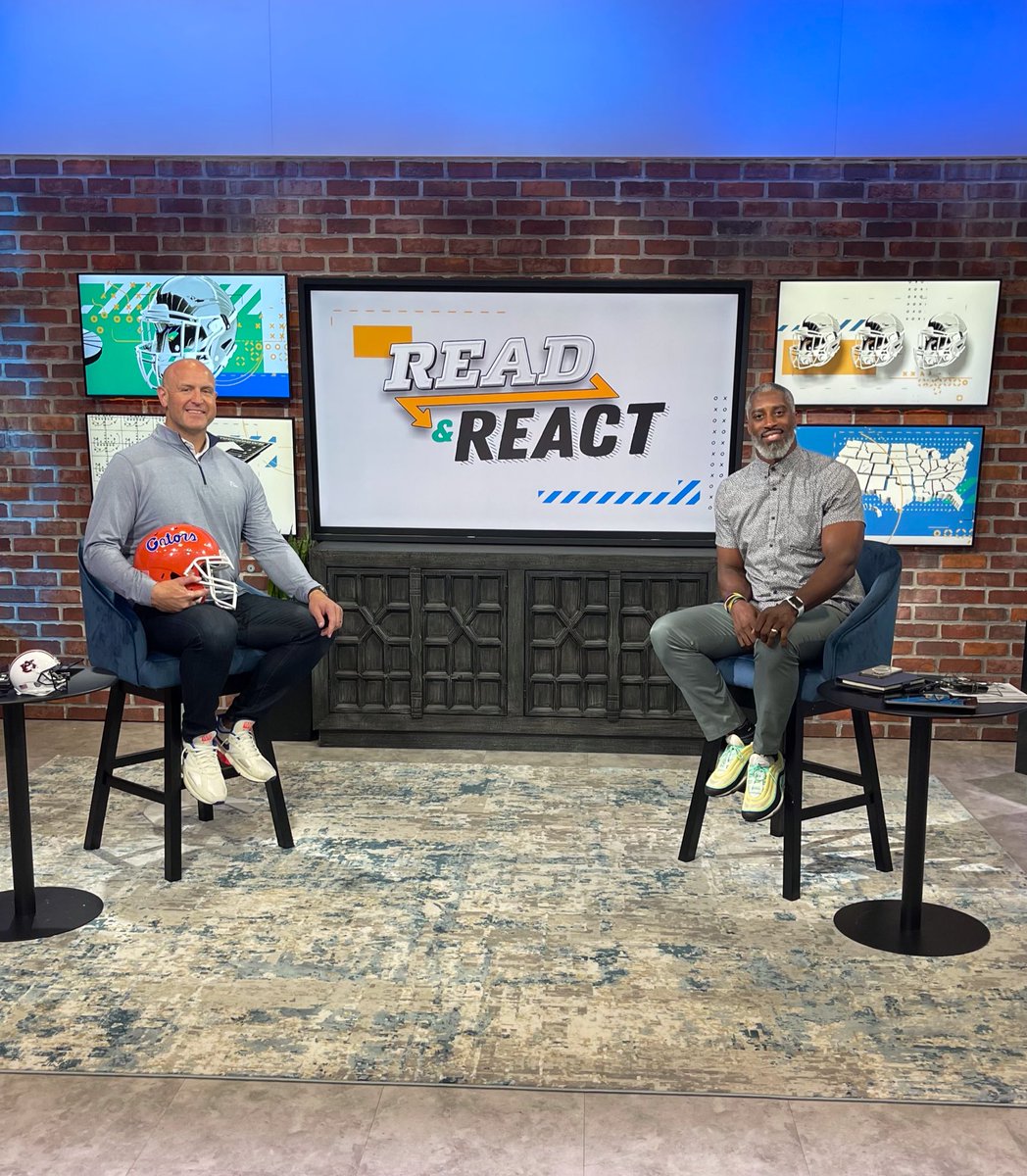 @colecubelic @CubeShow @SEC @SECNetwork @Harp41 @colecubelic - what's your weekend schedule?……get home late Saturday….Sunday at home with the Fam then Monday morning radio in Bham…… up and back to Charlotte on Mondays afternoon for the show? ESPN private or commercial?
@colecubelic @SEC @SECNetwork @Harp41 @AirMaxDay today? Regarding the 1 clip about Proctor giving up pressure, was that due to him being late off the snap, which led to a "oh S***" recover set? Also with Jackson, you spoke on stack & shed ability, but does his quickness off snap accentuate his power to play 2 gaps?
@WesFloyd @CubeShow @SEC @SECNetwork @Harp41 Was able to drive home Saturday night the 1st 3 weeks. Direct on AA to CLT Sunday afternoon. Can't do show & get up there in time. On the 8:30 out Monday night.