Per car sold, Tesla invests the most in research and development and the least in advertising Customers appreciate that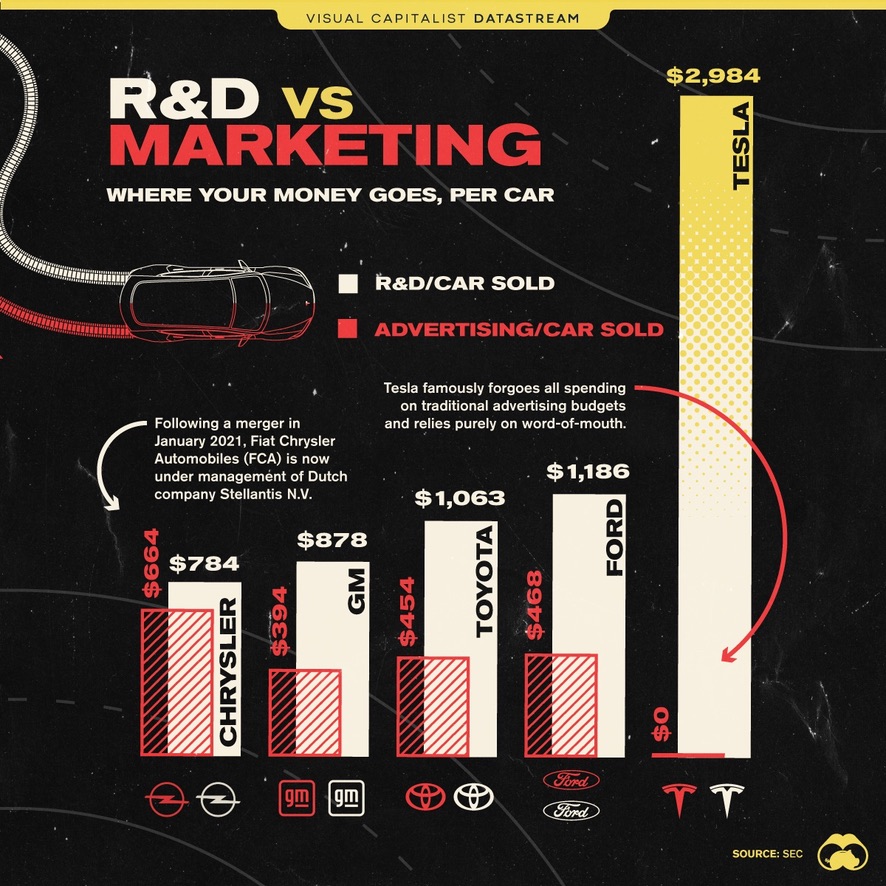 @alex_avoigt Wish I could see this for insurance companies… Can't stand paying for how much advertising Progressive does. Tesla Insurance needed!
@elonmusk @coffeetabletsla @alex_avoigt Elon give the insurance to nicknamed you Richie and to support us ! You are Richie : Genius, playboy, philanthropist, billionaire ! And actually the first of the rank ! So Richie suits you well ! @elonmusk you are the one !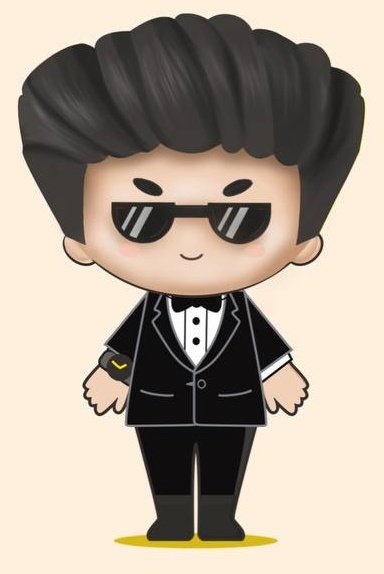 @elonmusk @coffeetabletsla @alex_avoigt If the Score card is based on the insurance premiums, i will never get tesla insurance. I dont need tesla monitoring how i drive to decide how much i pay. I bought my car to enjoy driving, not to reduce my insurance premiums by driving based on a score.
@elonmusk @coffeetabletsla @alex_avoigt This is crazy...tesla has by far more data than any other car company or insurance company has ever had on accidents in general. Your data will effect safety,insurance and road design and more in ways we can't even imagine yet. youtu.be/9KR2N_Q8ep8
@elonmusk @coffeetabletsla @alex_avoigt The chart goes up and down People panic sell or ape in Emotions run high While all this is going off I #HODL Sure I'd like to see📈 but as long as the volume is high, I'm golden with @HODLTOKEN2 #HODLtoken $HODL And @DogeZeroBSC #DogeZero $DZERO Buy, Chill and make gains

@expectingunexp1 @elonmusk @jpr007 @alex_avoigt Yeah, hopefully soon! They said this week in the annual shareholder meeting. If you do end up having to renew, though, Progressive will give you a prorated refund to the date of cancellation. I just renewed mine recently 😥