Can't wait to be in Genshin Impact 🤣
@elonmusk I'm planning to start watching some animes, recommend a few of must watch / your fav animes? 😃
@PPathole Death Note, Evangelion, Ghost in the Shell, Spirited Away, Princess Mononoke, Full Metal Alchemist, Your Name
@PPathole Many great suggestions in this thread!
@elonmusk @PPathole C'mon how can you miss out One Piece, Dr Stone, Black Clover, Food Wars 😂 they all awesome!
@aidenfknrich @elonmusk @PPathole @CumRocketCrypto @AstroElon Yessss!! This is going to change the world!! @CumRocketCrypto @AstroZeroNFT I've secured my ride to the moon! 🚀👩‍🚀🌚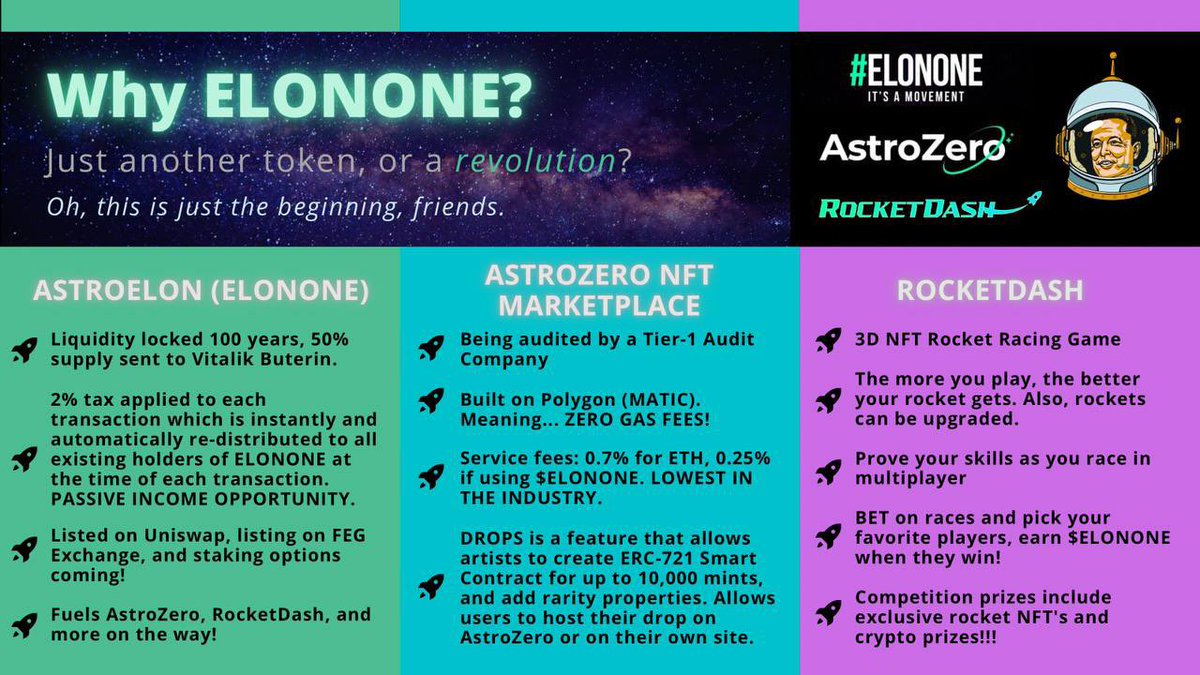 @elonmusk @PPathole March comes like a lion and silent voice (elon musk If you see this tweet. can you either like or comment please)
@elonmusk @PPathole Sir please help us My brother have a skin cancer. At this stage it is not to dangerous. But we avoid it will cause to harm full to my brother please he is at age of 12. My father no more here. And I am only earning person In my family . In this COVID my job also gone.