Can't wait to be in Genshin Impact 🤣
@elonmusk Do you have any plans to make Starlink available on any airlines?
@harrison_astro Yes, we are talking to airlines about installing Starlink. Please let them know if you want it on your airliner. Low latency ~half gigabit connectivity in the air!
@elonmusk @EvaFoxU @harrison_astro What about High Speed Trains (especially in Europe/Asia)? 🚅🚆 @elonmusk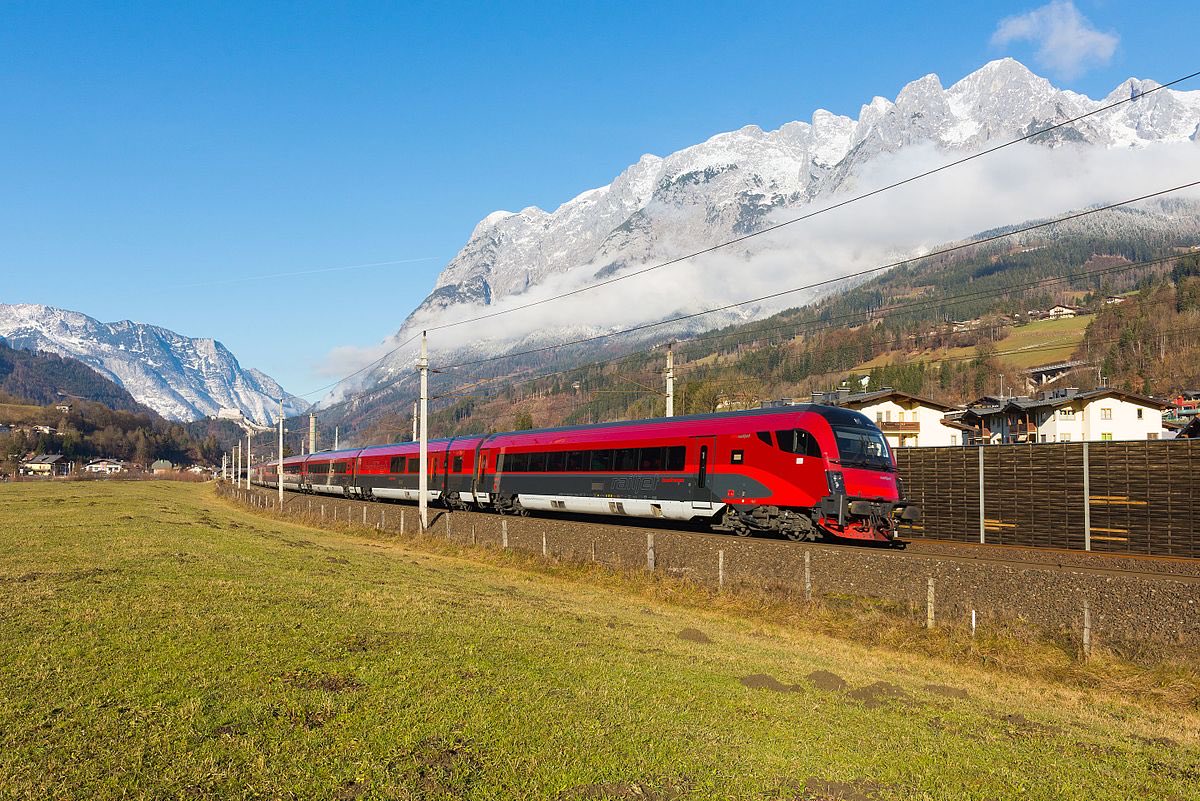 @elonmusk @harrison_astro What about all the people who preordered and still don't have theirs? One thing at a time, buddy.
@elonmusk @harrison_astro Boats too! In 🇨🇦 we pay $10-$20 per gigabyte for LTE data, so offering wifi on ferries and sightseeing ships just isn't practical. Starlink changes this. Any estimate of when Starlink will be permitted on moving platforms?
@teslaownersSV @elonmusk @harrison_astro All Tesla and Tesla Solar customers should get it for free. Sales incentives for those of us who believed in Elon early on when prices were high, wait times were long, and features not finalized. We helped this phenomenon get started, because we believed.
@Jahangi41864353 @elonmusk @harrison_astro They just hired a general manager for India. I think their first goal is going to be to make India their tech hub & then launching their business here. I think I read somewhere that they might launch it by the end of 2022 in India.
@cheypaca @elonmusk @harrison_astro I'm in the same boat. Made my pre order back in March as soon as i got the email. No word from anyone just a vague mid to late 2021 massage.
@elonmusk @harrison_astro Starlink maybe for the bigger airlines but still way too expensive for Low Cost Airlines..check out ticker ASIP Tech.. Ticker - IPTK. 18M float. Their bluetooth solution simply makes sense for LCC's. $4B WizzAir rollout news could come anytime. simpleflying.com/wizz-air-free-….
@elonmusk @harrison_astro Ticker IPTK. This is currently one of the best solutions for the low cost airline industry . This tech is about to become a reality. Just passed the passenger testing last week. WIFI simply too expensive to fit the low cost model. 18M float. simpleflying.com/wizz-air-fflya/