@elonmusk @archillect Elon can you guess who these are?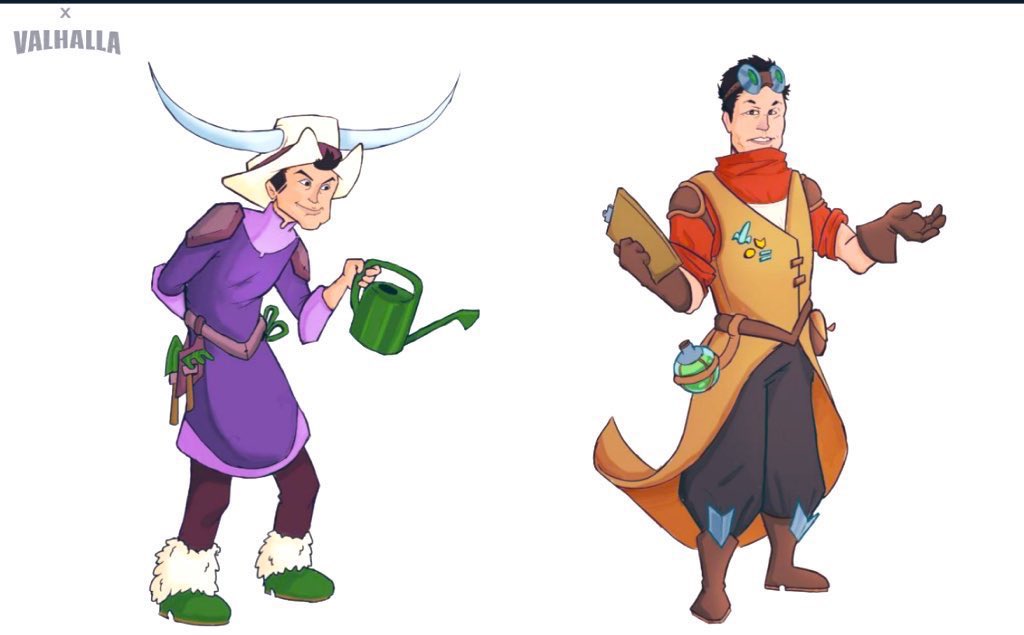 @elonmusk @archillect Sir Elon, I sent this to our landlords attorney after he filed an eviction notice after I told the attorney that our company had a new NASA contract & could pay the balance off in 2 weeks once i recieved my pension fund lump sum payment from Bell Labs. youtube.com/watch?v=X6YLAm…
@elonmusk @archillect Lost both appeals as well, one to the district court and one to the NC Court of appeals. Working out of my rental house right now. Glad things are going better for you and your team. Spending some quality time with my significant other Lynn and Zoie (troublemaker #4).