I am a quarter of the way through War and Peace, and I don't like a single character in it.
@elonmusk @ID_AA_Carmack Hey @elonmusk say good morning to Floki for us please! Thank you. Good bye. #FLOKI #FLOKIfam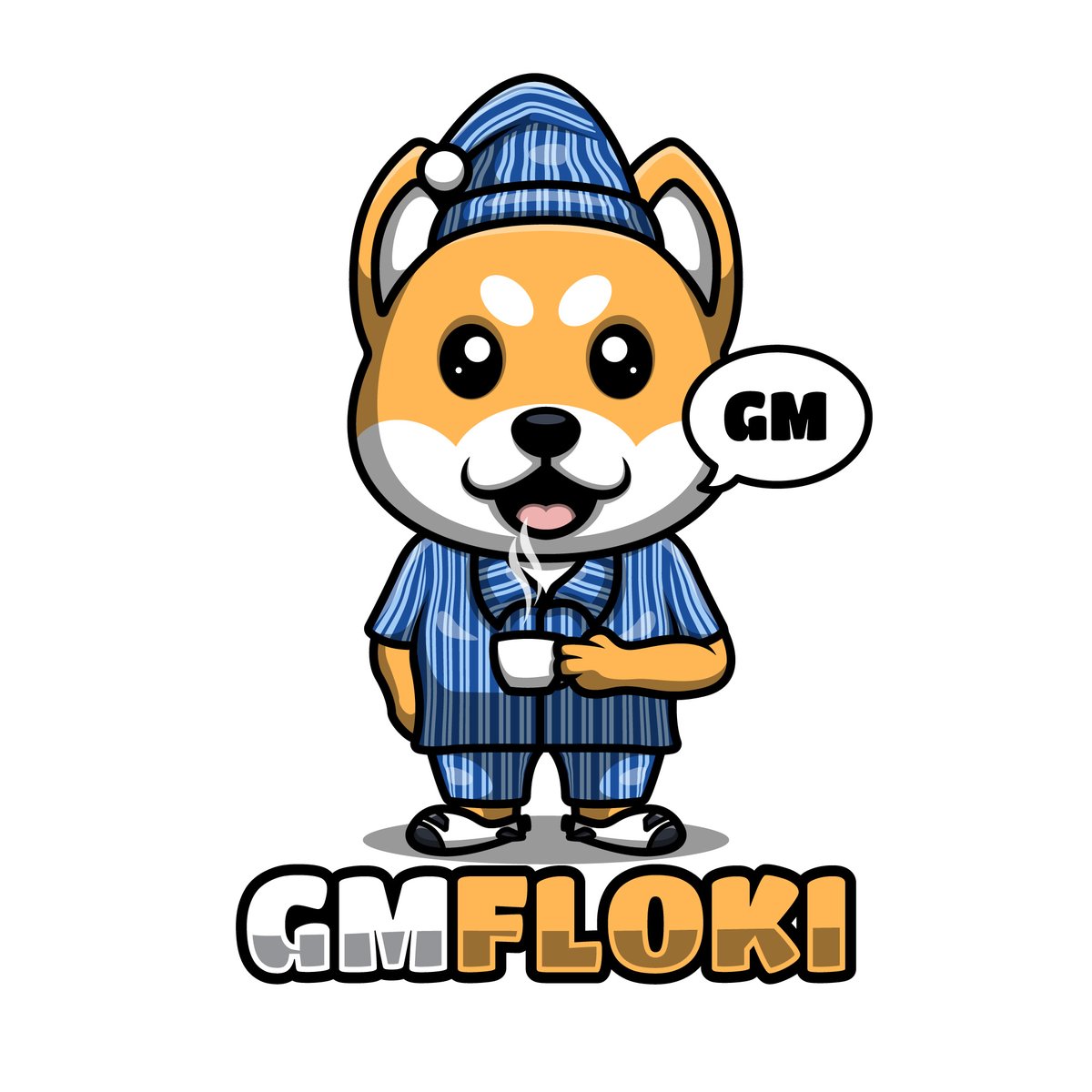 @elonmusk @ID_AA_Carmack youtube.com/watch?v=ismXj-… hey elon so u know like in encanto u've hinted that you low-key into me so i deliver good news that if we choose to, we can spend a different lifetime together and there are some novels & other art depicting that so i thought i'd share😏
@elonmusk @ID_AA_Carmack Right?? I've read it twice in my life and never really identified with anyone. Still a great book (stature and thickness) but the characters are tough to love!