Today is the birthday of Sergei Korolev (Jan 12, 1907– 14 Jan, 1966) who was a lead Soviet rocket engineer designer. He is regarded as the father of practical astronautics. He was involved in the development of the R-7, Sputnik 1 and launching Laika and Yuri Gagarin into space.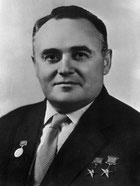 @elonmusk @engineers_feed Humanity is capable of great things. In our darkest form, we are destructive demons capable of the worst unspeakable horrors. In our brightest shape, we can innovate, love, and build amazing feats of engineering. I am privileged to be born at a time where I can root for y'all🙏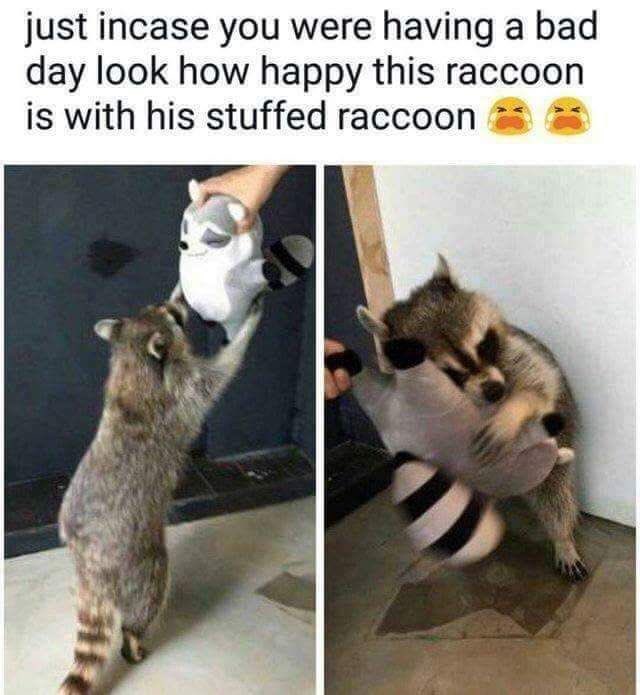 @elonmusk @engineers_feed @elonmusk Start a non-profit crypto that helps fight global climate change! Investments or coin purchases will go towards setting up C02 eating factors using algea and bacteria. I believe in your intellect you could make this work!
@elonmusk @engineers_feed @pulte @MrBeast Also if you'd ever like to hear it we have a idea to regenerate power on a moving vehicle using hydraulic power. Bet you can't guess how. We will share our ideas with you if you respond.
@elonmusk @engineers_feed CoinBox will be your best new year gift ever $CBOX to the moon Contract-Bsc: 0x974DaB62adA92D9DB1301420AAd3bcdD6082F825 the purchase restriction prevents giant whales, and each bag can only be purchased at 1500000000000.
@BTC_niu @elonmusk @engineers_feed @CoinBoxBsc CoinBox will be your best new year gift ever🎁 $CBOX to the moon🚀🚀🚀 the purchase restriction prevents giant whales, and each bag can only be purchased at 1500000000000. Want to buy more, you can create a new wallet!