@cleantechnica Definitely not. Smartwatches & phones are yesterday's technology, Neuralinks are the future.
THREAD: Why we're still early in crypto despite a new ATH for #Bitcoin, why Bitcoin will have trouble becoming a broadly adopted store of value, and what I see happening in the long run. A thread 👇
It is 2005 And you can see the future Cell phones will become the world's most economically important device Trillions in value will be created Obviously, you massively long Nokia and Blackberry Unmatched scale and expertise The iPhone's '07 release only validates the thesis
You double down By the end of 2007 you are a hero
@Gouravs91 @elonmusk @wintonARK @ElonGoatToken 🛑2014 You missed #XRP 🛑2015 You missed #ETH 🛑2016 You missed #ADA 🛑2017 You missed #BNB 🛑2018 You missed #LINK 🛑2019 You missed #DOT 🛑2020 You missed #SHIB 🛑2021 You missed #SOL 🟢2022 Don't miss $EGT 🔥 #ElonGOAT #BSCGem #claimyourgoat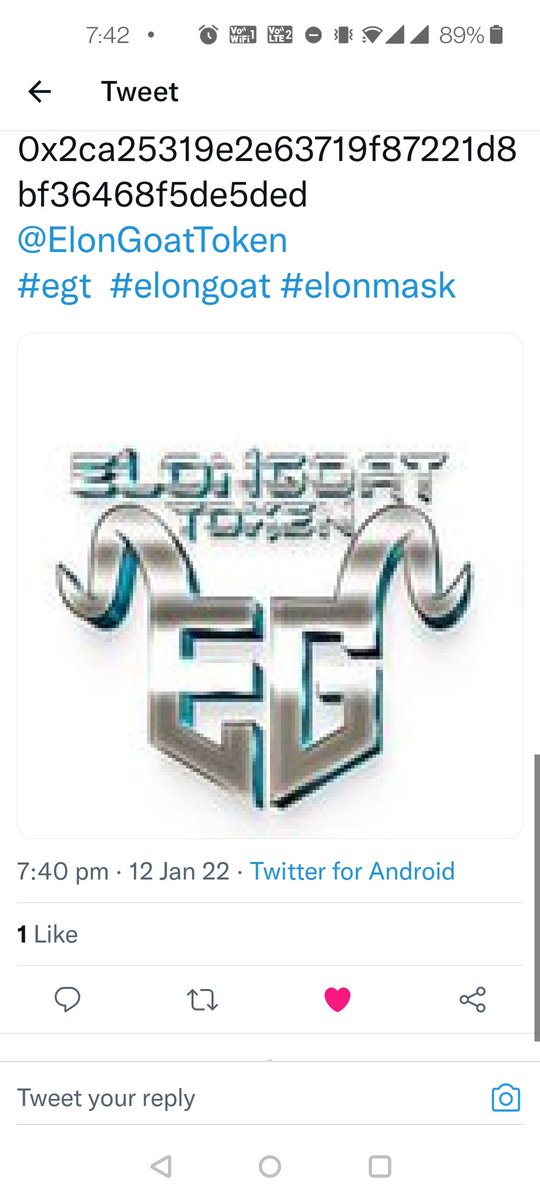 @elonmusk @wintonARK Looking forward to interacting with satellites using my Tesla Mobile phone and using the currency of time $Xi.