Gunter A. Fischer
@gunter_fischer
Conservationist & Restoration Ecologist. Senior Vice President Science & Conservation, Missouri Botanical Garden. Views are my own.
mobot.org
Joined September 2012
View a Private Twitter Instagram Account
Gunter A. Fischer retweeted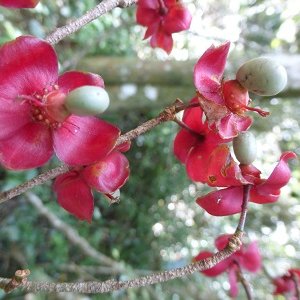 At last we have propagated the CR tree Rhodolaena macrocarpa - known from only 6 indivs. all located in the Tsihomanaomby forest #Madagascar. When strong the 63 seedlings will be integrated into forest restoration plots. Thanks Fondation Franklinia.