I was in a popeyes line, when I seen a opp drive by 👀

@iamkevingates @dxxjii Yea man !!

@iamkevingates This filter tripping tho 😂😂 hey G only time I'm tripping is if it's over you.. cuz I can't get over you. 🎶🤤

@iamkevingates Who is this "we" you speak of see I am most definitely "tripping" speak for yourself Kevin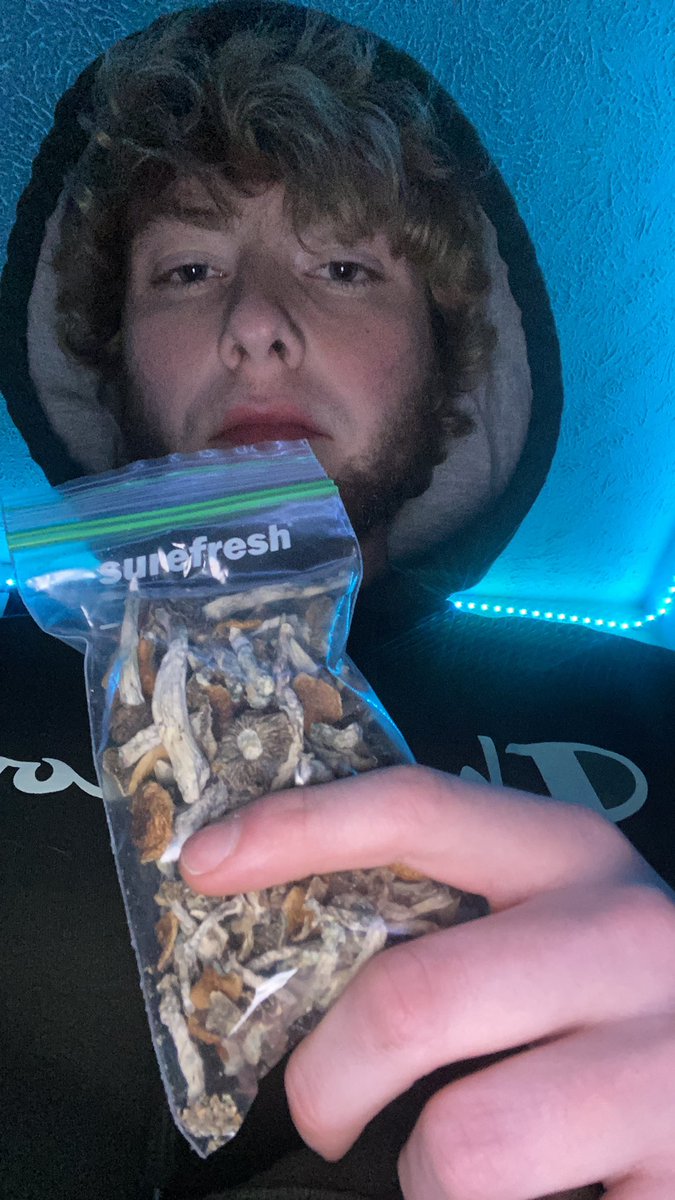 @iamkevingates @iamkevingates can u support my positive movement May I share my story I'm a positive hiphop artist for the youth I dont promote drugs or violence in my music I am a Americas got talent contestant as well as a stellar award winner I also help run a stem autistic program for kids.