Jay Leno is a judge for The Peninsula Classics #BestoftheBest2020 Award with The @PeninsulaHotels. Check out these incredible nominated cars. #penmoments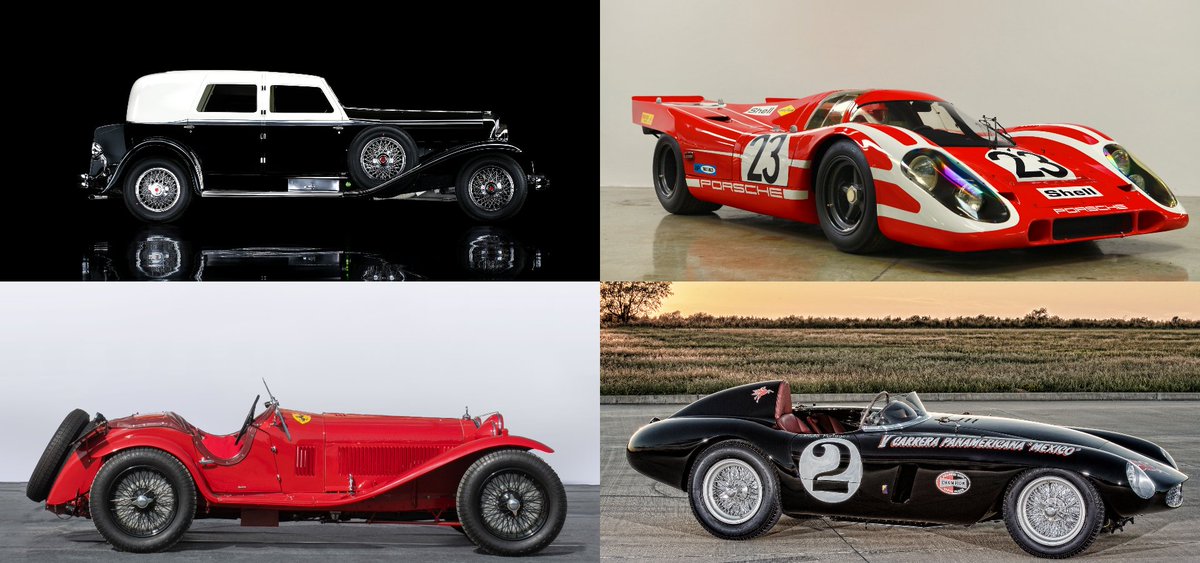 @jayleno @PeninsulaHotels Wow, these are just gorgeous!!....Love your car show, Jay & still so grateful to you for when you had our CelebriDucks on The Tonight Show. I thought you would enjoy seeing the Amphicars that we make for The Boathouse on the Disney property in green, blue, & red. Very cool cars!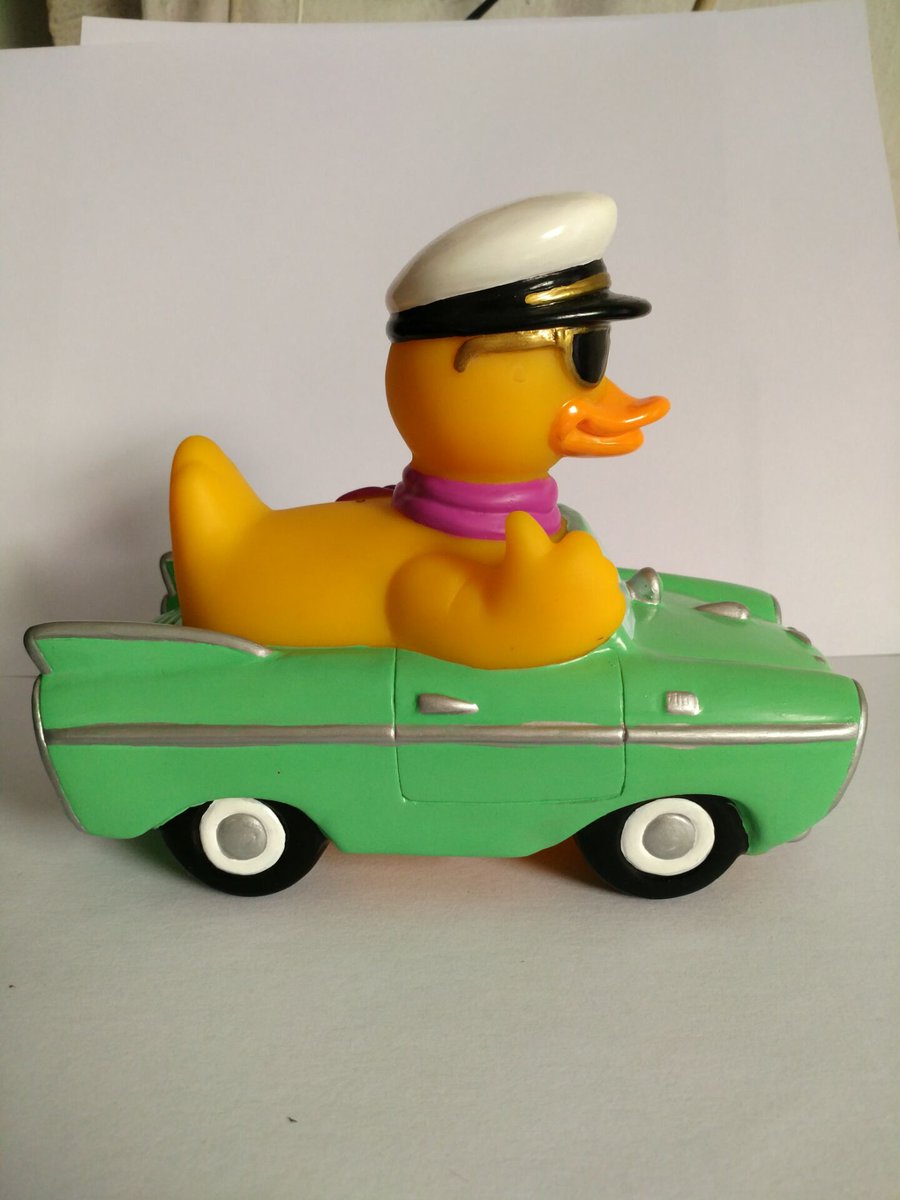 @jayleno @PeninsulaHotels I'd rather watch him apologize for the years he spent profiting off of the pernicious, misogynistic verbal abuse of women. But that's just me, I guess.
@jayleno @PeninsulaHotels I have a 1962 plymouth Belvidere 2 door I would like to sell. Contact me back if you're interested. Odometer shows around 46 k miles slant 6,3 in the tree.