Jay is excited to share the winner of The Peninsula Classics #BestoftheBest2020 Award is the 1954 Ferrari 750 Monza featuring coachwork by Scaglietti. It's a pleasure to be a judge this year. Congratulations to the owners #penmoments @PeninsulaHotels (Photo Copyright Jay Miller)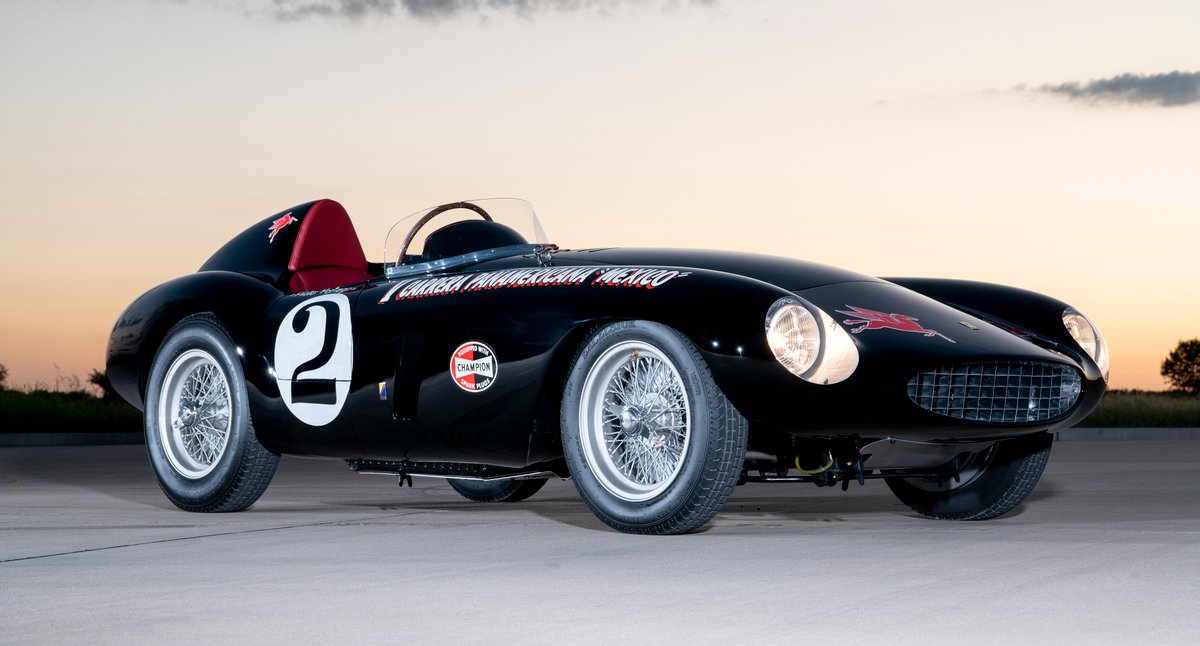 @jayleno @PeninsulaHotels Jay, I wish someone with the cars here were not left to rust in the yards where they are of the golden years in Florida,
I want you to do me a favor and take a minute to watch this... I can promise you that you probably haven't seen this before...it's not what John Oliver aired and it's not what other documentaries have aired. Keep in mind, this is just from one day.... @jayleno

For sale a 1970 Mach 1 has sat for 30 years in the same garage. Ran before parked. No longer starts. Have all the parts needed to fix up. 49,358 miles. Start at 30k.