We're #CelebratingBettyWhite: America's Golden Girl — Monday at 10/9c on NBC.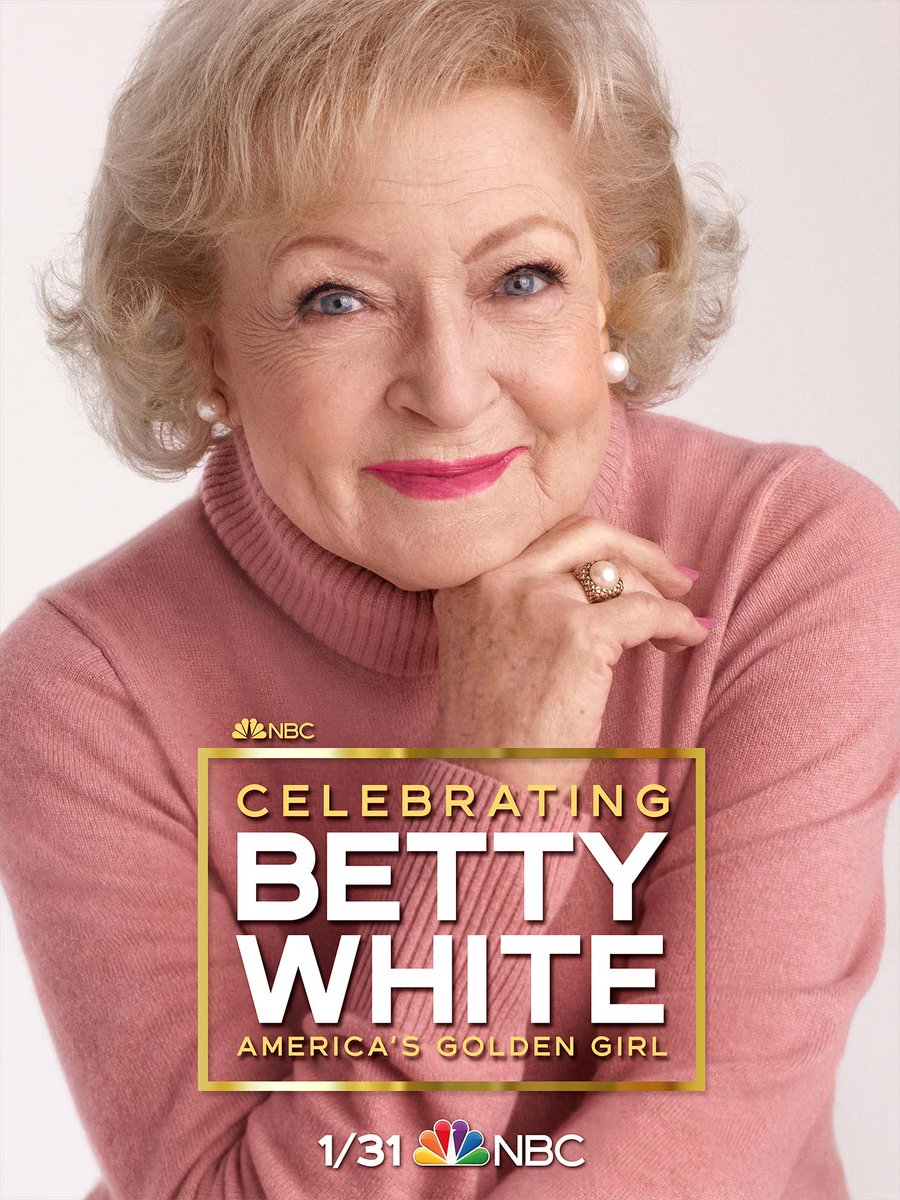 @jayleno @nbc Hey did you know my ex step dad Carl from Burlington MA? I believe before he died he said he knew you. That would be neat if you did?

@jayleno @nbc Betty White was awesome and she will go down in the history books as one of the coolest women to have lived.
@jayleno @nbc When are you gonna get @stutteringjohnm some opportunities in Hollywood? Everything he did for you the least you can do is get him on a roast as a head writer. At the very least help him find Jerry Mander!