@jayleno @WSJ Hey Jay Leno, you might've mentioned your ride in an Aptera in the Wall Street Journal! This is the real game changer. Maybe you were too drunk to notice.

@jayleno @WSJ Jay im watching Conan speak of you on youtube and it suddenly dawned on me that you got Conan fired and then your face got fired. With all due respect its gotta be Karma. He was the face of the tonight show and you burned him and you got burned. He's a fiery redhead, you too.
@jayleno @WSJ Hi Jay I would love to send you a life size Tesla Cybertruck and Roadster 2nd Gen wall decal. It will look great in your garage until the real vehicles arrive. mygaragegraphics.com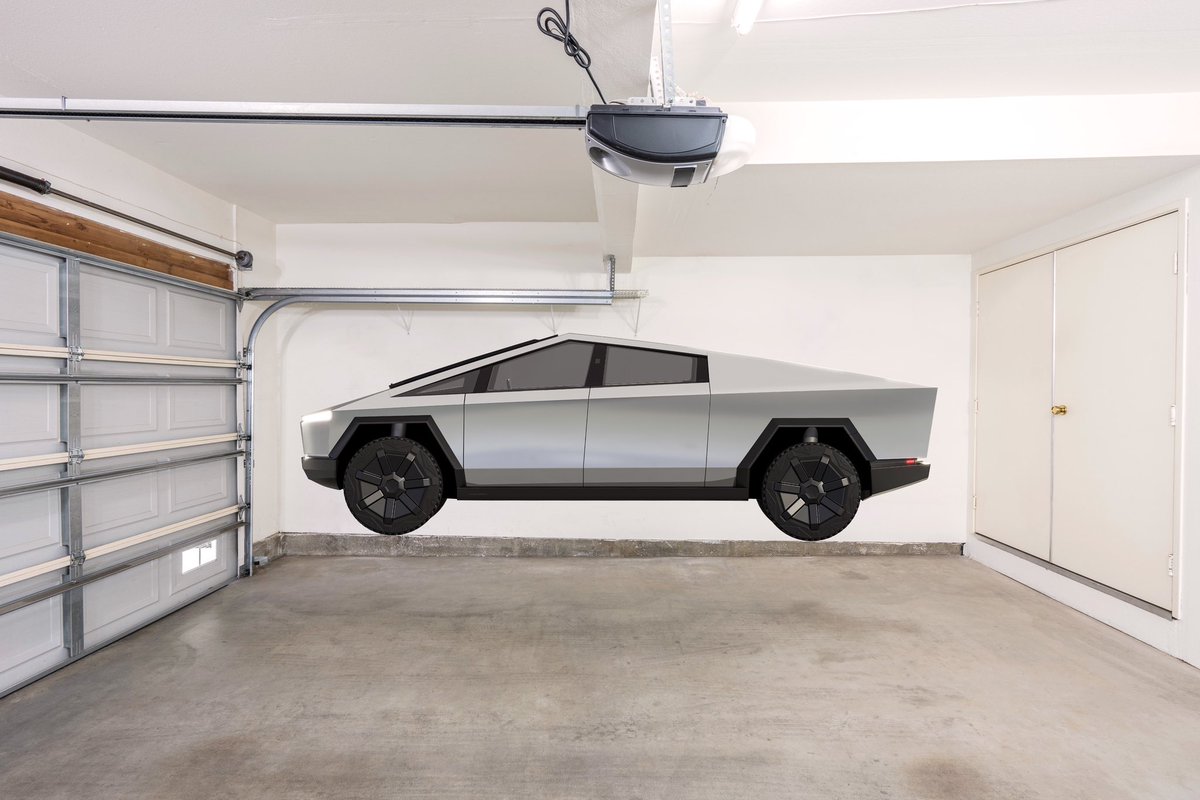 @jayleno @WSJ Jay you didn't happen to check the VIN on joe's corvette did you? Hell it may be stolen also
@jayleno @WSJ Very nice, ev's are not for everyone, I could Never afford one. The other thing is we already are having problems with supply of the electric grid. If we add millions of electric vehicles people will have a choice there EV or the refrigerator/ air conditioner? Hurricane?