@jayleno @people So glad you restored from old comedian skin (😆) to keep the continuity of comedy to yer mug Jay 🎭 Lookin much better than Clooney now, so glad your doin well fellow gearhead 🧡
@jayleno @people We are all very glad that you are recovering well & continue your automotive empire/show that brings viewers such joy. Also, saw the WSJ 11/25/22 Article @ your loving restoration/preservation of SeaFair, that's a real beauty.
@jayleno @people @m2j00j00b34n #feetish #feetfollowfeet #feetpicwtf #feet #feetpics I STAND FOR JAY LENO🤓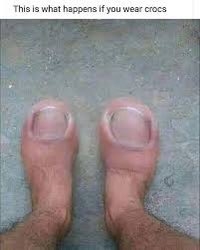 @jayleno @people Get well soon! I hear you like feet an I'm tryna pull up @feetpixwtf.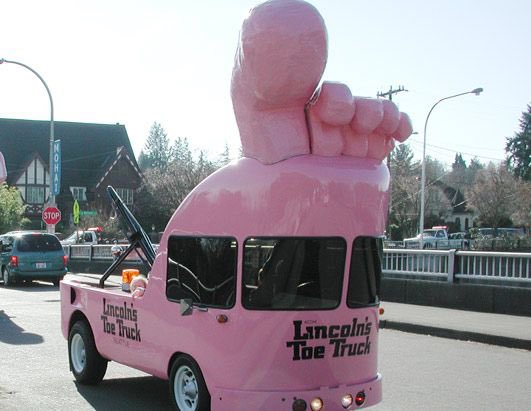 @jayleno @people i heard your 5ft9 but im 6ft ten toes down @feetpixwtf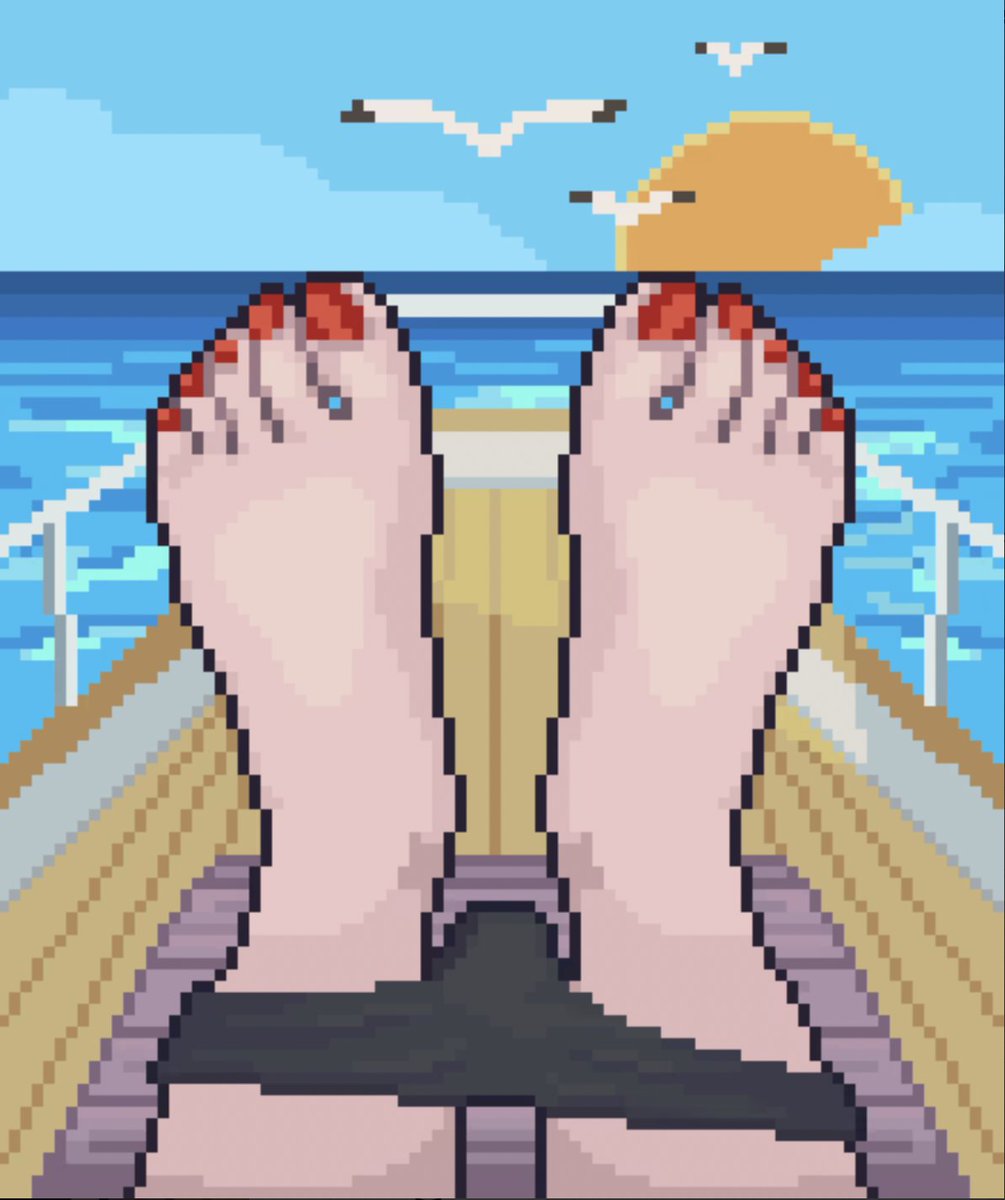 @jayleno @people Hey @jayleno We wanted to brighten up your day with a little @feetpixwtf action! #feetpixwtf #WeLoveJayLeno Ironman's favorite Christmas present this year were rockets 🚀 He can fire from his feet!!! 👣🐾👣🐾 🔥🔥👣🐾👣🐾 He calls them missile toes!! 😆 🤣 😂 😜🤪😜🤪🚀🚀🚀🚀