Here are all the cuts and Improvisions: Phasing in food stamp time limits: The agreement includes the implementation of food stamp time limits for people up to the age of 54, which will then expire in 2030. Exemptions from time limits: The agreement exempts veterans and people… twitter.com/i/web/status/1…
@joncoopertweets Donald Trump looks like he should be sitting in a nursing home, absently mindedly muttering the ingredients on the back of his prescription pill bottles. Not sure he could make it down a ramp anymore, even with help.

@joncoopertweets Neither is Ivanka………….🤣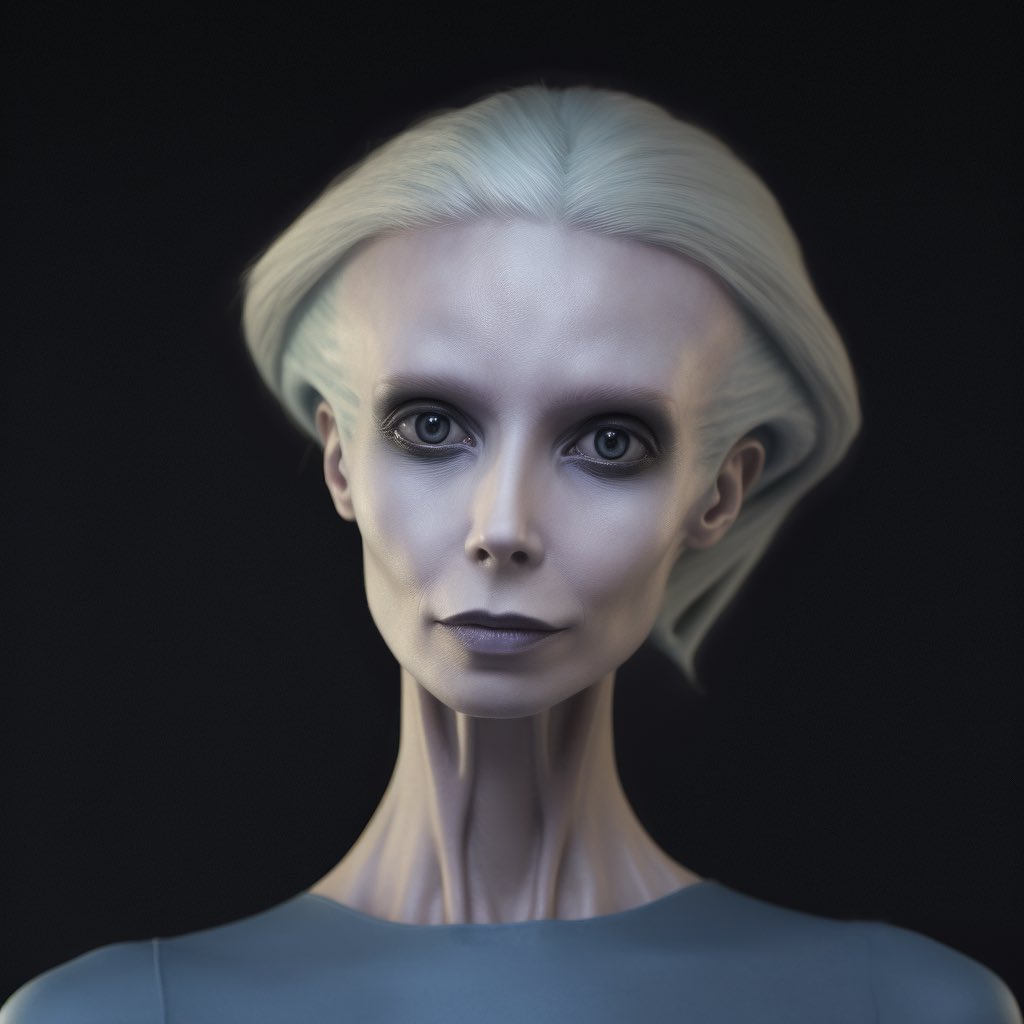 @joncoopertweets Perhaps some good "jail cafeteria food" will fortify TRaitor TRump's stamina ???