Like I said… I haven't been on any platform in a while so I'd like to take this opportunity to make a very important statement: I was not aware that hashtags counted as votes. So, retweet THIS one…🤷‍♂️ #JaMorant #NBAAllStar
@jtimberlake Because you've been finishing up your new album, right?
@jtimberlake Justin my man! Grated cheese on curry? Ya or nay?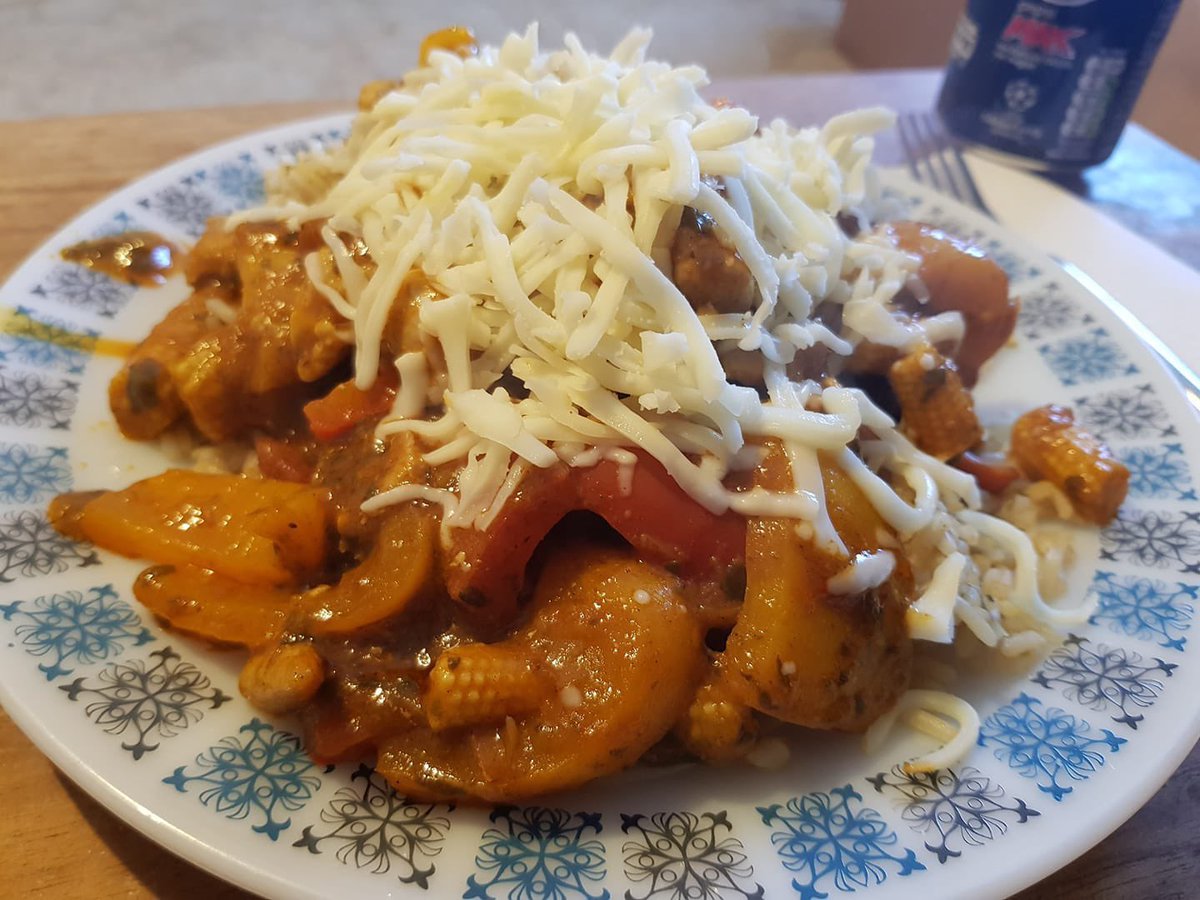 @jtimberlake If I retweet, can I get a hint of when the tour starts? 🙏
@jtimberlake ayeeeee you used the right hashtag this time 😭😭😭
@jtimberlake Justin drop the album rn im starving i cant take it anymore
@jtimberlake Some fear technology will bring about the destruction of civilization, but in truth it will bring about its salvation @DogelonMars is the savior of Humanity #elon👏👏🤩