Commercial Appeal
@memphisnews
The official Twitter account of Memphis' news leader, The Commercial Appeal.
commercialappeal.com
Memphis, TN
Joined January 2008
View a Private Twitter Instagram Account
Commercial Appeal retweeted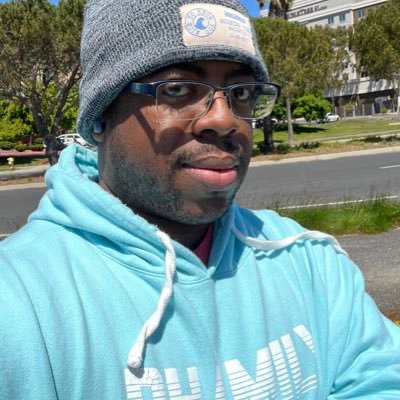 Evan Barnes
@evan_b
22 minutes ago
Guess it's time for some news. My last day with The Commercial Appeal will be Monday. My next stop? I've accepted a job to cover the Brooklyn Nets at Newsday. @NewsdaySports It's hard putting the past 5 years into words but I tried. Thank you Memphis. Thank you @memphisnews.