This is India's Techade. Our focus is on innovation, enterprise and StartUps. It includes reducing silos, institutionalising innovation and assisting innovators.

@narendramodi @AnupriyaSPatel #योगीजी_6800_आरक्षित_वर्ग_को_नियुक्ति_दो आदरणीय मुक्ति दो माननीय हम पिछड़े पिछले डेढ़ साल से मानसिक तनाव से ग्रस्त हैं आपसे अनुरोध है कि हम पिछड़ों को न्याय दे। @myogiadityanath @DyCMGoUP @gkp_aditya @DrLokeshKumarP1 @drdwivedisatish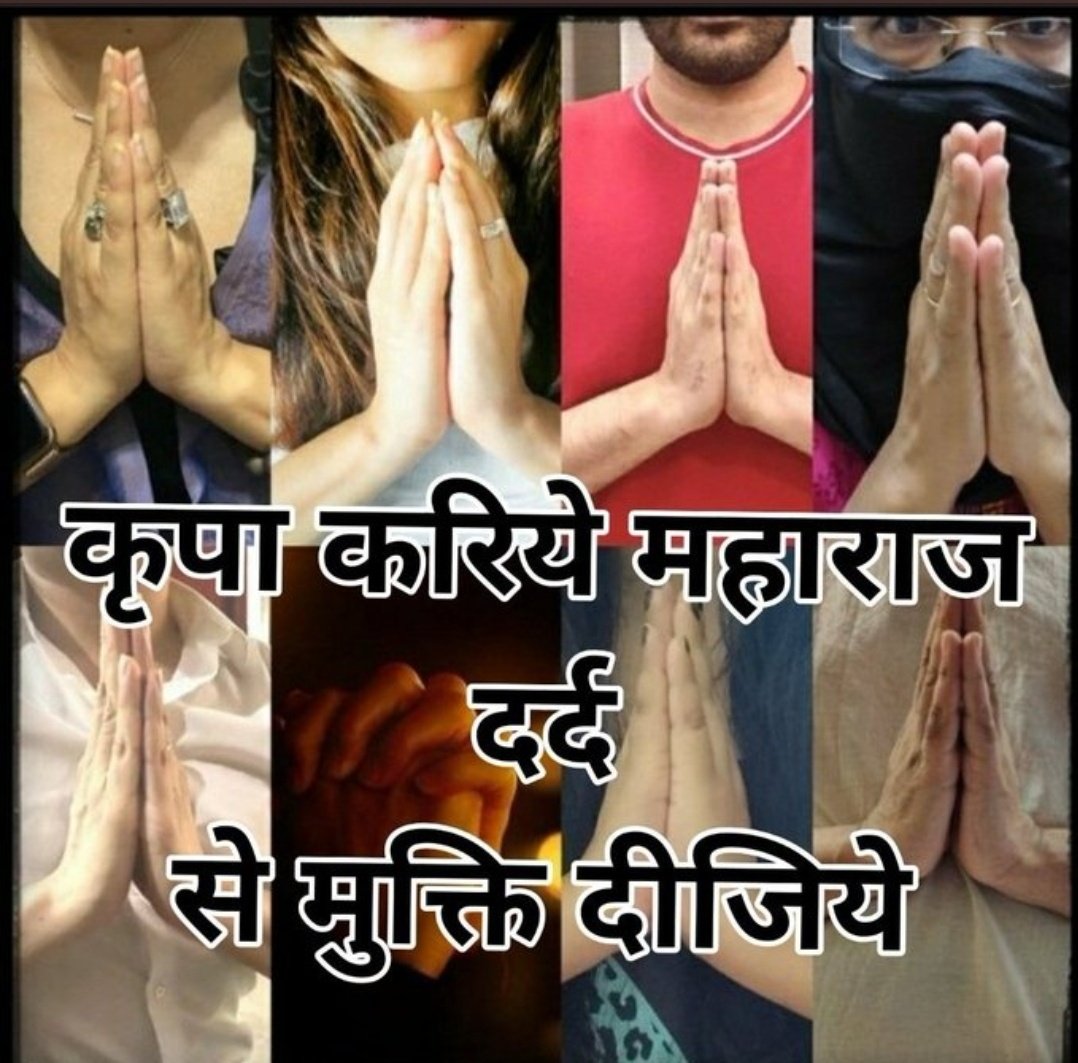 @narendramodi Our focus is on selling everything MODI IS SELLING BRAHMOS SUPERSONIC CRUISE MISSILES TO THE PHILIPPINES... NOW WHAT INDIA LEFT TO SELL... @KTRTRS @KTRoffice @TelanganaCMO @trsharish @revanth_anumula @Rajeev_GoI @BDUTT @rebealanees @AdityaRajKaul @tehseenp @Actor_Siddharth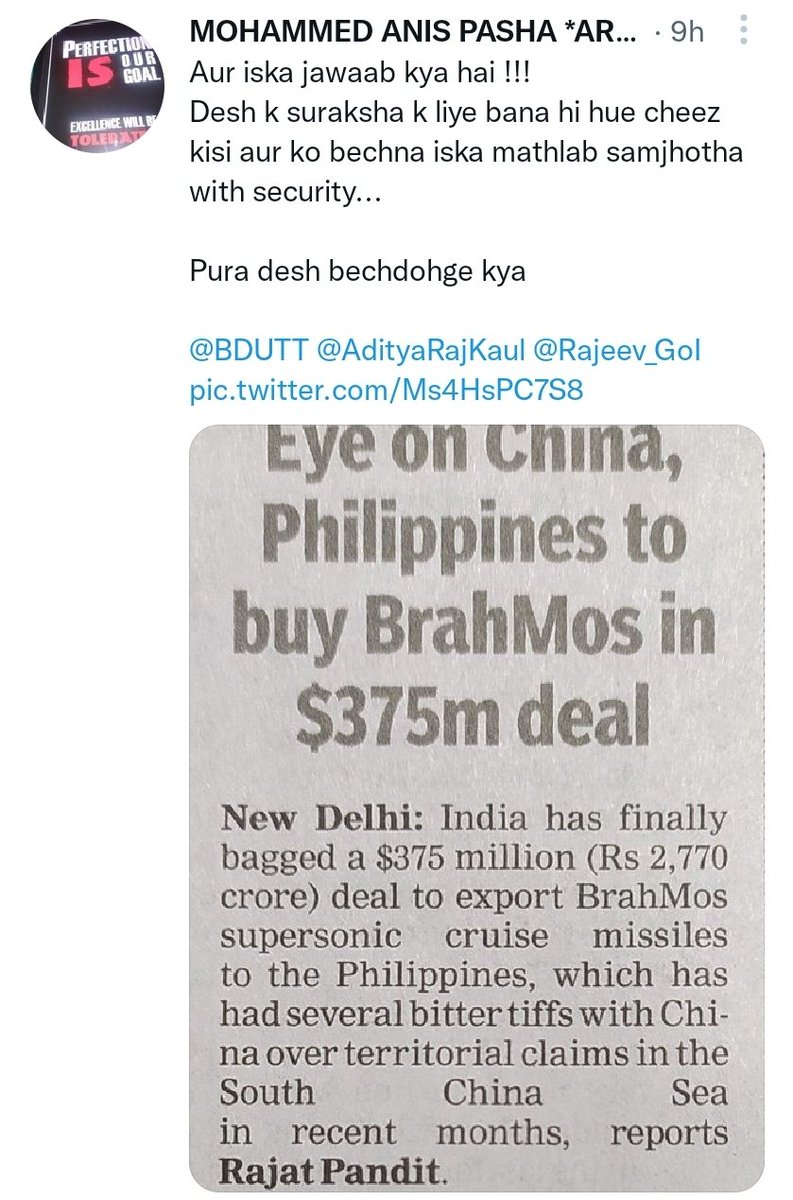 @narendramodi Adarniya @narendramodi ji, we can't thank you enough for recognising the startup space & how deeply it has impacted our economy. Glad to share that @CEIempowers has been creating enterprises & innovating from amongst the most backward tribal regions of India. #ModiHaiToMumkinHai
@narendramodi This is a great initiative of our country,s honoreble PModiji to grow our young generation for focus is on entrepise and Start Ups. One more things encludes reducing silos, institutionalising innovation and assisting innovator so great opportunity Modi Gov has giving. Great ...
@truptilahiri @narendramodi @CEIempowers CEI has created many successful Tribal Entrepreneurs like Kaluram ji, Raviji, Kishan ji, Suresh ji all belonging to PVTG (Particularly Vulnerable Tribal Groups) within their villages in very remote geographies.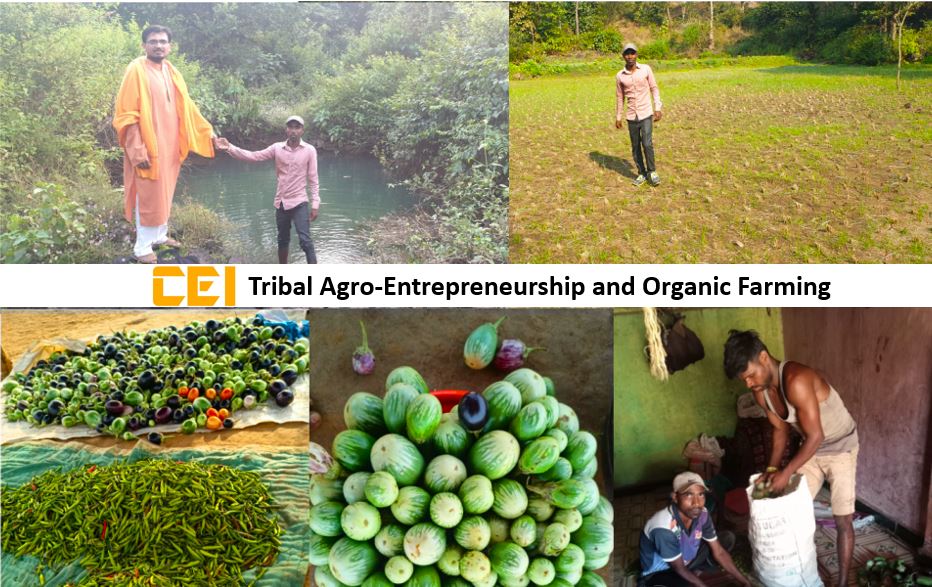 @narendramodi #RRBNTPC_Scam We'r 5 laks student. If we won't come out for protection they will make a trend that no one will dare to prepare for govt exam.stop monopoly of railway board. Clear #RRBJE_STANDBY and give a chance to 20 times candidate in CBT-2.
@narendramodi मैं चाहता हूं पंजाब का इलेक्शन है ही नहीं निकल जाना चाहिए एक बार भाजपा पार्टी पंजाब से तो जीत जाए लेकिन चेन्नई सिर्फ अपने बिरादरी लोगों की ही सपोर्ट करेगा बाकी लोगों ने ऐसे ही बेमौत मर जाएंगे सरकार की फ्री कर राशन जब करीब तक नहीं पहुंच सकता है सिर्फ चमार लो कहीं यह सम्मान मिल
@narendramodi We should focus more on startup in the field of EV and it's supported infrastructure Tesla, lucid, rivian, Nio are some of the great example of startup and how they grew in short frame of time. Building Charger, battery related R&D is another area to work in coming days
@narendramodi पिछले तीन महीनों से हम लोगो नेTATAऔरDRDOद्वारा लगाय गय ऑक्सिजन प्लांट को हम लोग संचालन कर रहे थे हमे इसका अनुभव भी हो गया है,किन्तु3 महीनों का कॉन्ट्रैक्ट होने के कारण हम सबको निलंबित कर दिया गया लगभग200+ऑपरेटर है पूरे उत्तरप्रदेश में पुनःहम सबका हो जाता तो @CMOfficeUP @PMOIndia