I understand the disappointment of those who couldn't clear the Civil Services Exams. Not only will there be more attempts to avail but also India offers several diverse opportunities to showcase your skills and strengths. Wishing you the very best.
@narendramodi I agree Modiji.. don't lose heart ppl.. ♥️ Par ek baat toh taiy hai.. aayega Modi hi 2024
@narendramodi Sir, we need more professionals, Industry experts, veterans in key Ministries as Secretaries & Officers There are so many talented individuals who don't clear/appear for UPSC, choose a different career path but can contribute immensely if given an opportunity to serve
@Ravisutanjani @narendramodi Yes, stop making them OSDs, get them into mainstream politics assisting ministers and ministries and make them head of committees, India will change!
@narendramodi Why worried about Civil Services exams when you are giving retired bureaucrats numerous extensions and when Sangis are planted across the board through lateral entry?
@narendramodi Chhattisgarh cgpsc result 2021... टॉप 20 में मेरिट सूची में अधिकतर अधिकारियों के परिवार का नाम, cgpsc चेयरमैन के परिवार वालो का नाम, cgpsc के सचिव के परिवार का नाम, सिर्फ परिवारवाद, मध्यमवर्गीव, गरीब परिवारों के बच्चो का मनोबल टूटा है इस परिणाम से। कांग्रेस के मुख्यमंत्री चुप है

@narendramodi 15 lac Andhbhakt 👇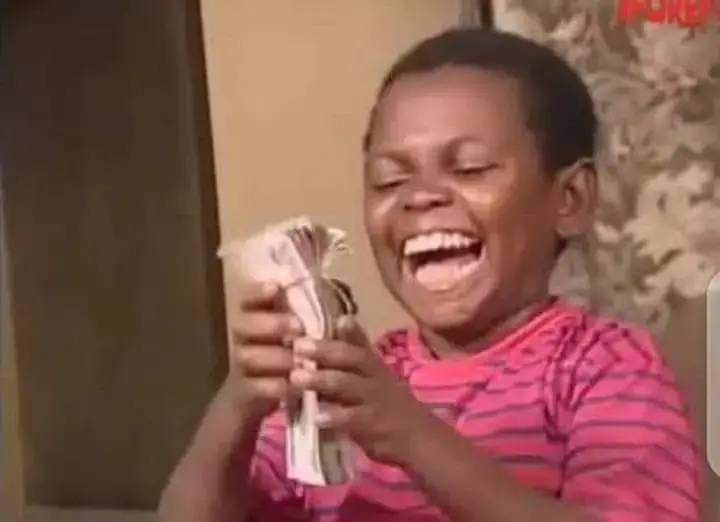 @narendramodi Sir, India should offer non-reservation selection and then there would be no disappointment to those who couldn't clear exam, because they lost this time to those who scored less but, still got selected due to reservation.