Peter Snape
@peter_snape
Family, friends and good food are my favourite mix. Don't waste time on things over which I have no control and love a bit of critical thinking/common sense.
Joined April 2012
View a Private Twitter Instagram Account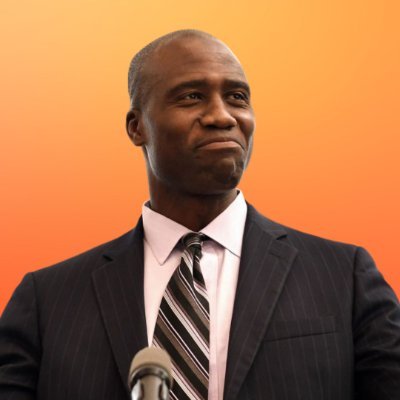 Thank you, @SenRonJohnson, for your dedication. Adverse effects of mRNA COVID-19 vaccines should be addressed with scientifically appropriate attention, rather than the see-no-evil attitude from the FDA and CDC. Pure propaganda.