Elizabeth Reaser
@reasereaser
Black Lives Matter. She/Her.
mcsweeneys.net/articles/the-c…
Joined September 2012
View a Private Twitter Instagram Account
Elizabeth Reaser retweeted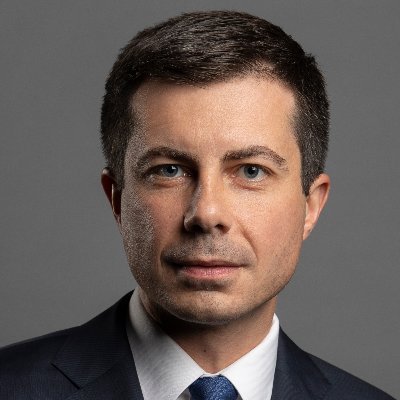 Pete Buttigieg
@PeteButtigieg
a week ago
If you're a politician or media figure who sets up the LGBTQ community to be hated and feared - not because any of us ever harmed you but because you find it useful - then don't you dare act surprised when this kind of violence follows. Don't you dare act surprised.