Rebecca Maurer
@rebecca__maurer
She/hers. Personal Account. @CouncilMaurer for official updates.
rebeccaforcleveland.com
Cleveland, OH
Joined April 2018
View a Private Twitter Instagram Account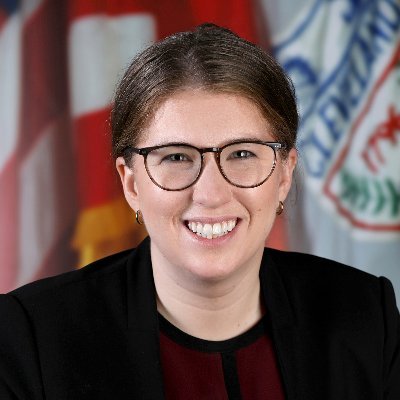 Stories on Channel 5, 19, Ideastream, Scene, and Signal to come, but the cleanup was a huge success. Didn't get good photos because I was running around with our amazing community members and volunteers, but I snapped this after photo on the way out. So proud of Ward 12.