@rihanna IS 'THE GUNNA'Z' THE OFFICIAL ALBUM TITLE??
@rihanna Girl wth is this mess

@rihanna is this the album cover rihannaaaaaaaaaaaaaaaaaa
@rihanna NAUR!! FINALLY!!! ALBUM COVER REVEAL!!!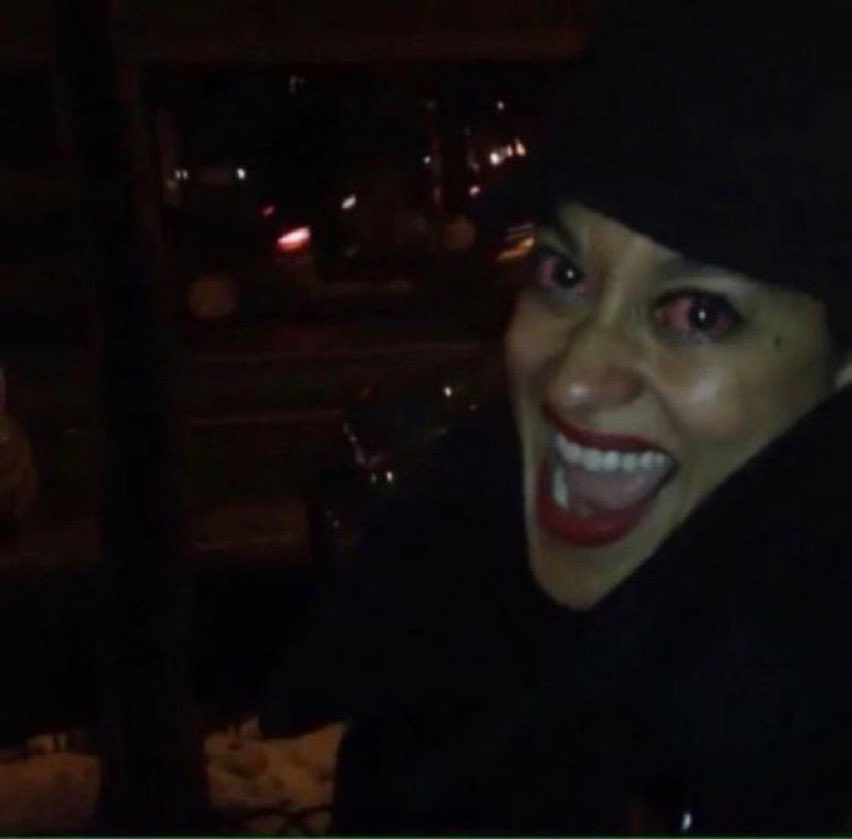 @FentyFlora @rihanna Right. Cuz if it's not the return of FENTY or a new album, what relevance is it to us what that man's wearing.