2022, we coming in HOT! we bout to bring you a whole new #SavageXFenty experience with the launch of our brick-and-mortar retail stores!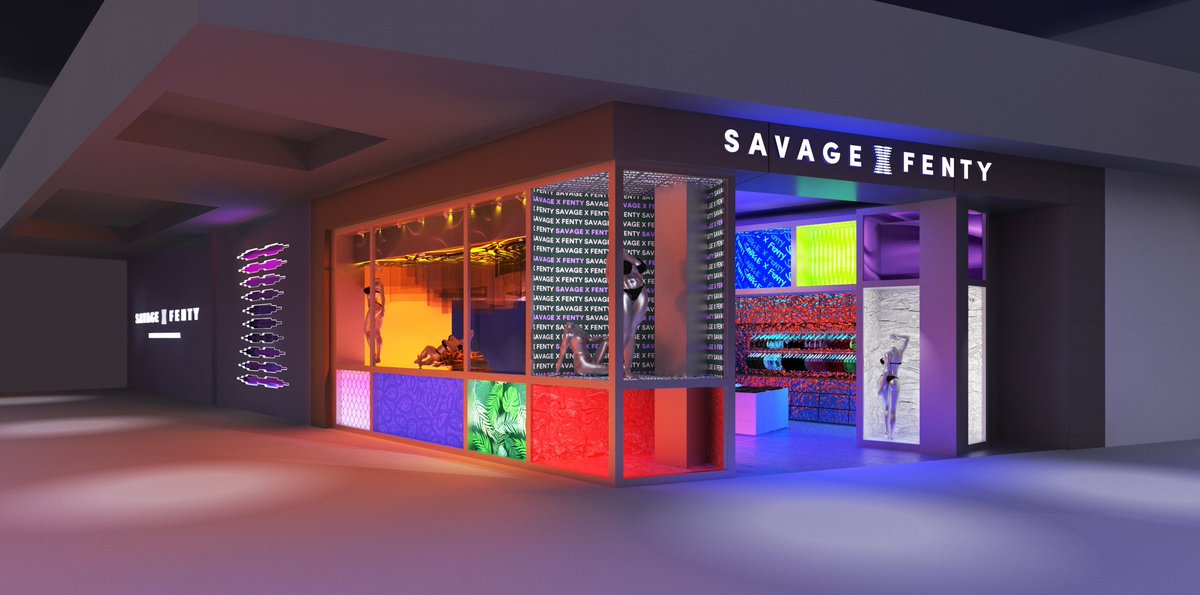 can't believe it's actually that time, and I can't wait for you to have this experience irl…. our very first locations: Las Vegas, Los Angeles, Houston, Philadelphia, and Washington DC. watch the @SavageXFenty feed for details 👀
@rihanna Girl we don't want hear shit about Savagexfenty. WHERE IS THEE ALBUM! I'm not playing this year

@rihanna Rihanna mind working on a music collab with Ariana Grande? Ur listeners will love this muchly cos u ladies are two of the finest vocalists in the music industry right now & ur lyrics are relatable. Even if u don't release an album, try giving ur fans new music. Stay safe.
@rihanna @girlsareroses_ If my business made more than my music best believe I'd only sing to myself 😂. People be so pressed to tell others how to live their lives.
@DanielRegha @rihanna But why are people complaining of your tweet?😂😂😂😂 They said when u reply a Nigerian artist u Bullied them but when u reply international artist u respect them 😂😂😂 is that true cox
@Its_Tygaz @rihanna @girlsareroses_ Thanks for your tweets You can message me on WhatsApp for more fun +1 (604) 265-2705
@rihanna Fashion show launch day 01/22/22