It would be an understatement for me to say I'm proud of my @rarebeauty team and what we have accomplished so far. Love you guys!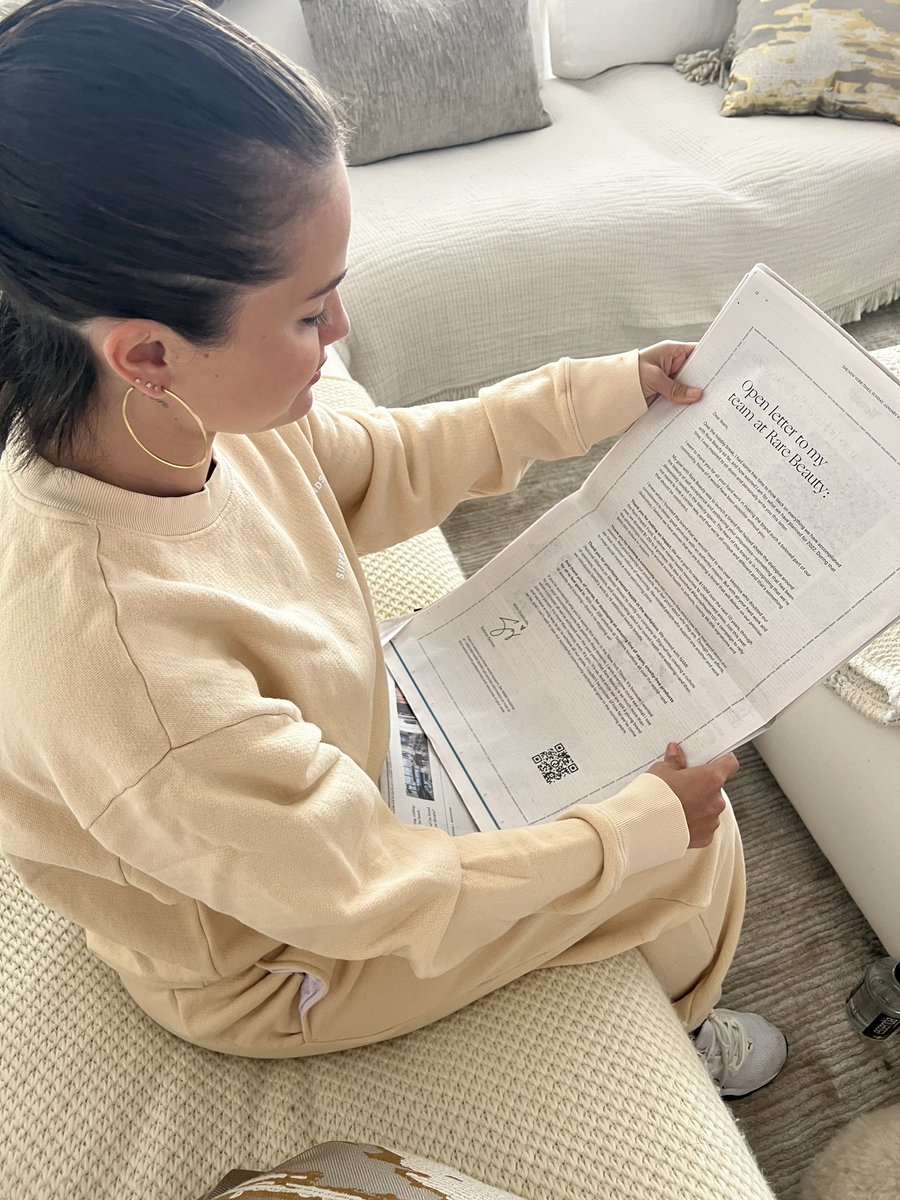 @selenagomez @rarebeauty It makes me so happy to stand behind rare beauty as it is actively working towards dismantling the stigma around mental health, I actually saw a therapist for the first time after seeing all the posts RB was making and in a way it inspired me to get the assistance I needed 🥺🤍
@selenagomez @rarebeauty Makeup never made me feel confident until rare beauty. I struggle with shaky hands terribly and these are the first products that work for me. Thank you Selena and the rare beauty team!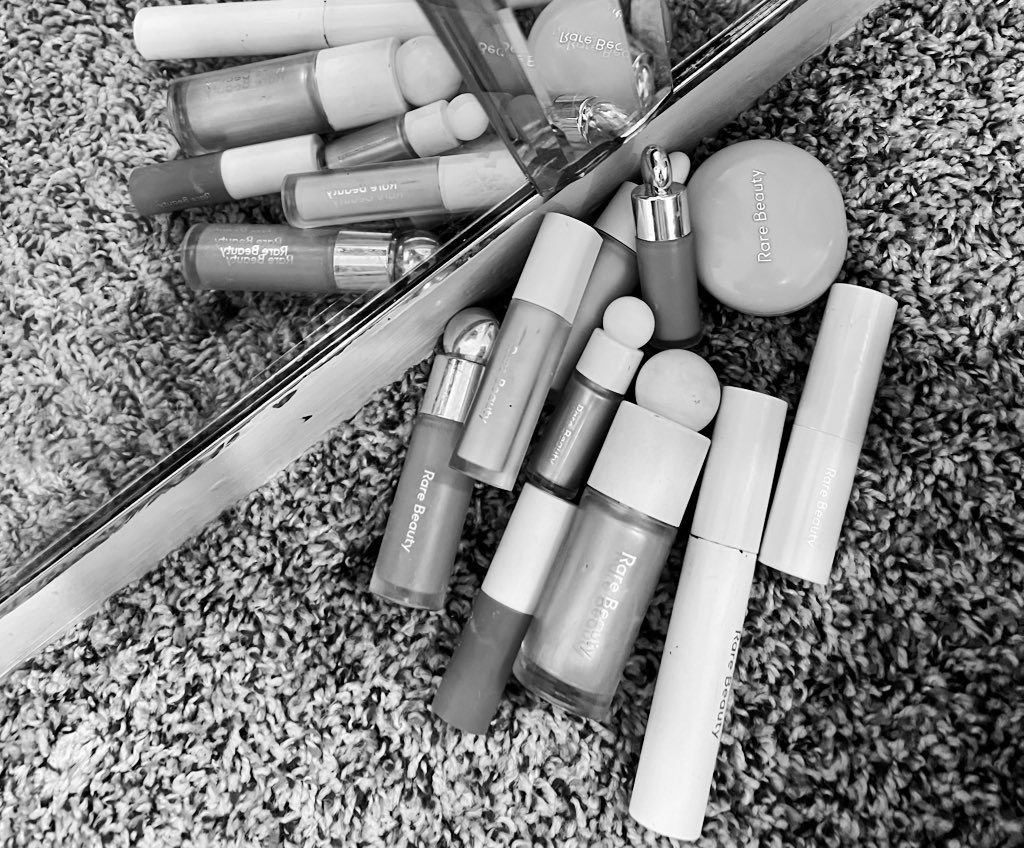 @selenagomez @rarebeauty I love how everyone's name is printed on the frame. It's so thoughtful and cute! 🥺 @rarebeauty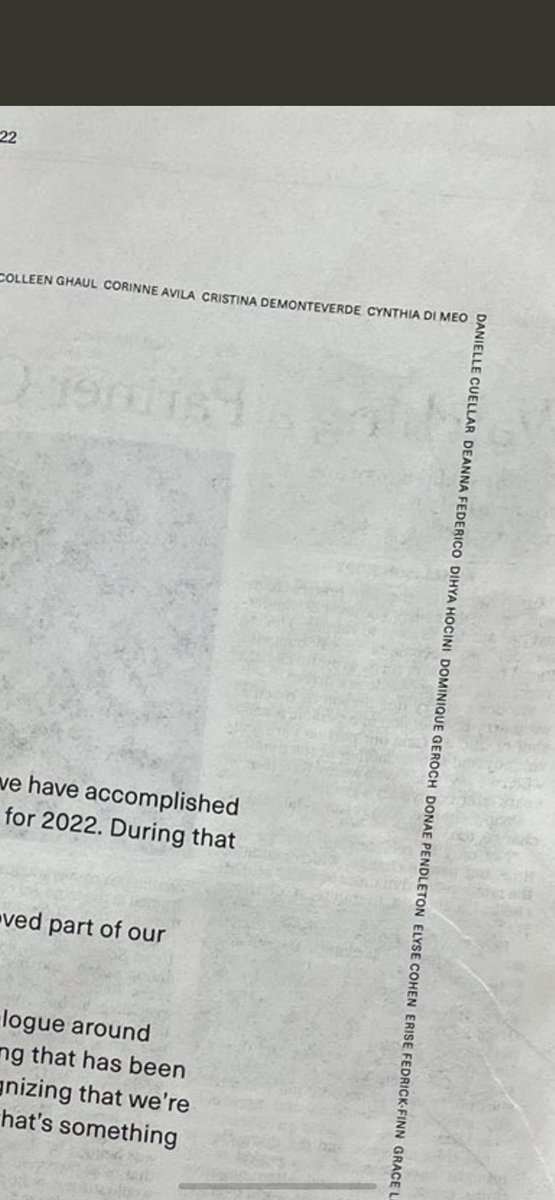 @selenagomez @rarebeauty This brand has really become more than just make up it's become an organization for the true message behind mental health and natural beauty. What you and the team has managed in just 1 and a half years or so is incredible thank you for all, and hoping for more years of success♥️
@selenagomez @rarebeauty I've never felt this confident and comfortable using and wearing make up until @rarebeauty came along.. thank you for being inclusive and thoughtful with every product and creating a community that inspires me every day!! 💖💖💖