It's been 1 year since we escaped the real world together and imagined ourselves someplace simpler. With tall trees & salt air. Where you can wear lace nightgowns that make you look like a Victorian ghost & no one will side eye you cause no one is around taylor.lnk.to/thelakesorigin…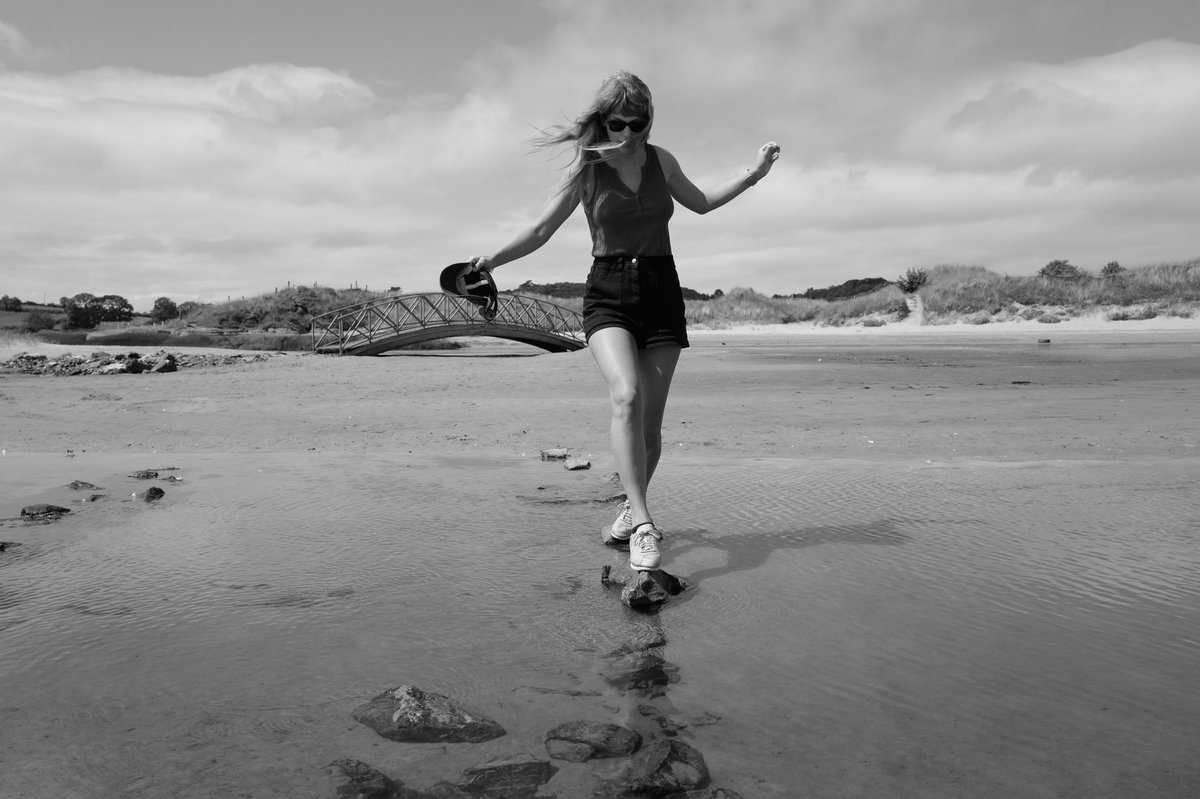 To say thank you for all you have done to make this album what it was, I wanted to give you the original version of The Lakes. Happy 1 year anniversary to Rebekah, Betty, Inez, James, Augustine and the stories we all created around them. Happy Anniversary, folklore. 🌿
@taylorswift13 It's so good omfg 😭😭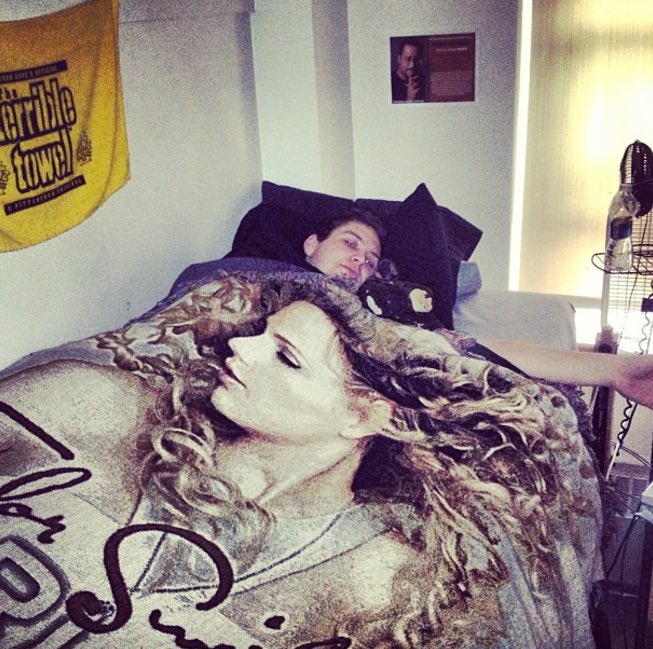 @taylorswift13 folklore literally felt like this: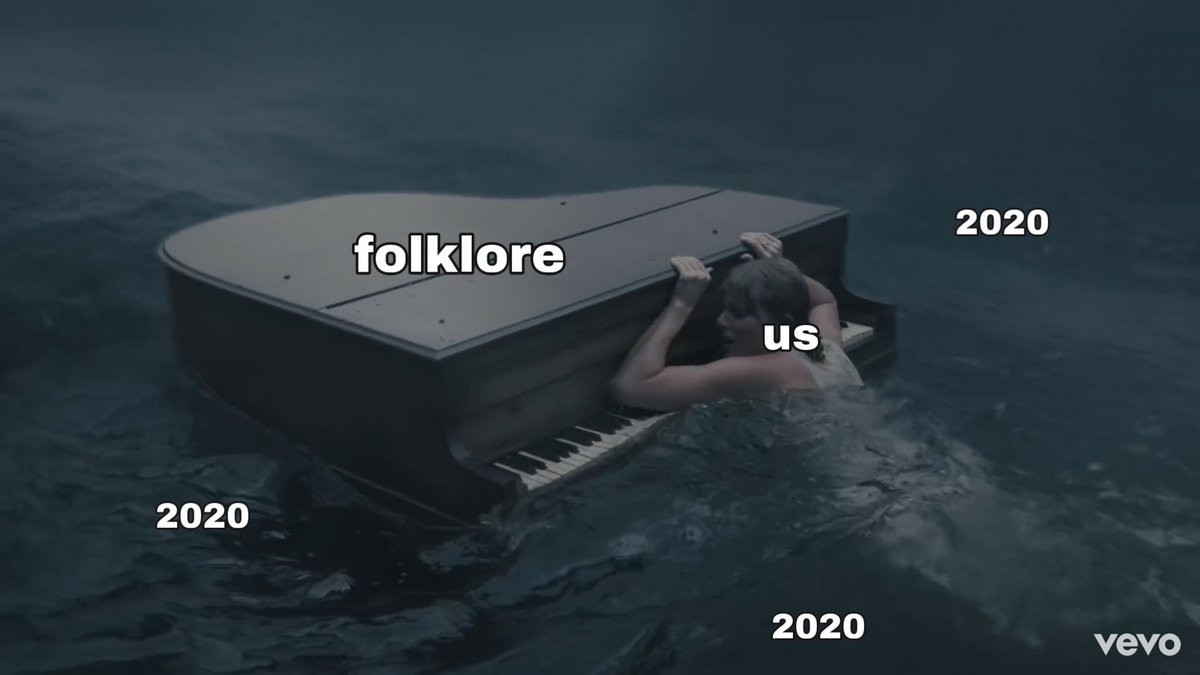 @taylorswift13 the lakes became my favorite from the moment i watch the lpss and you done this serve on camera. i just knew what it meant to you right then. you're amazing tay, i love you so much 🤍 happy folklore day!

@lcvebrina @taylorswift13 Wow. I never watched her facial expressions while singing this. I love this song 1000x more now. I feel this so deeply.