@taylorswift13 "who owns the month august?"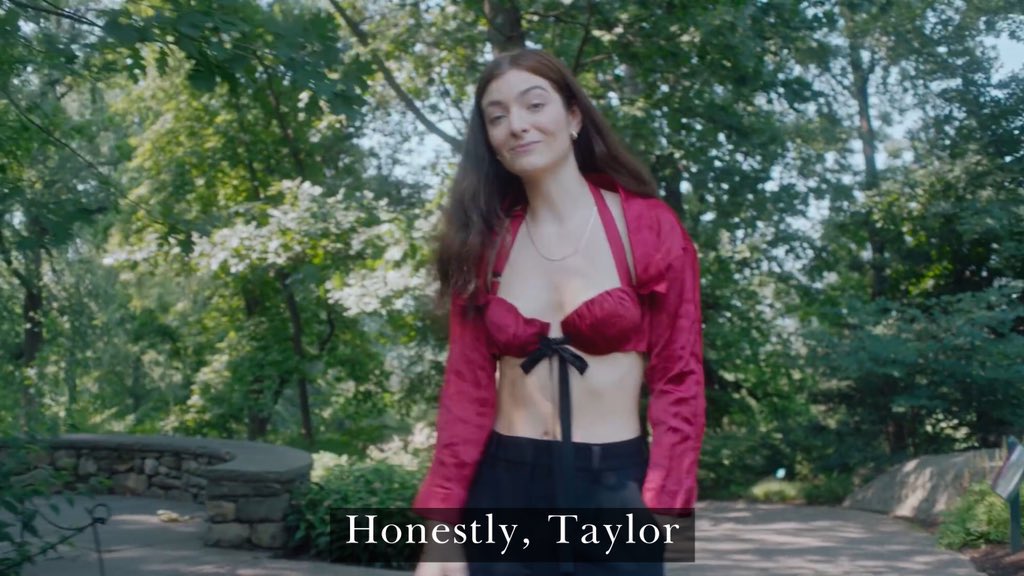 @taylorswift13 taylor writing august:

@taylorswift13 literally salt air and the rust on your door month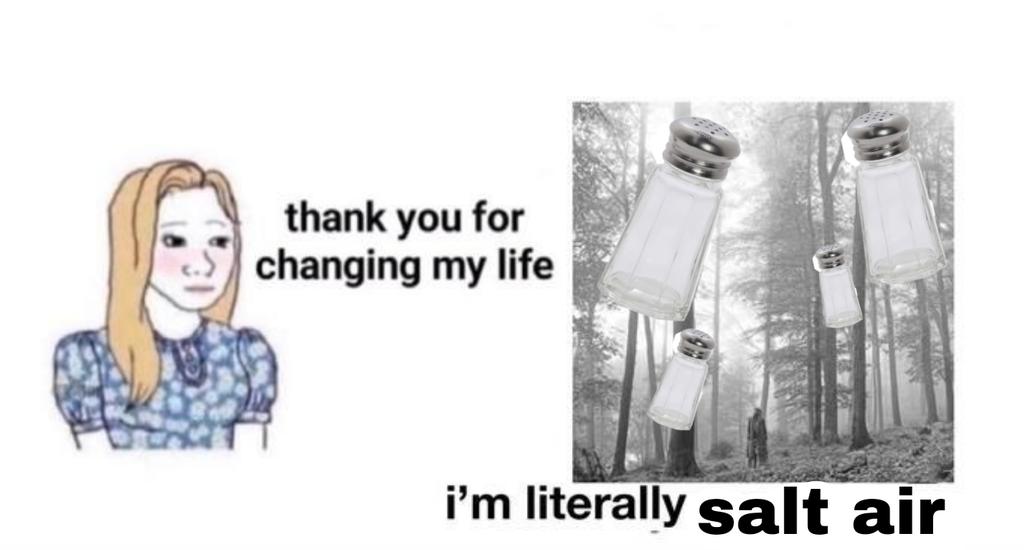 @pialovestaylor @taylorswift13 Carti and Youngboy>Taylor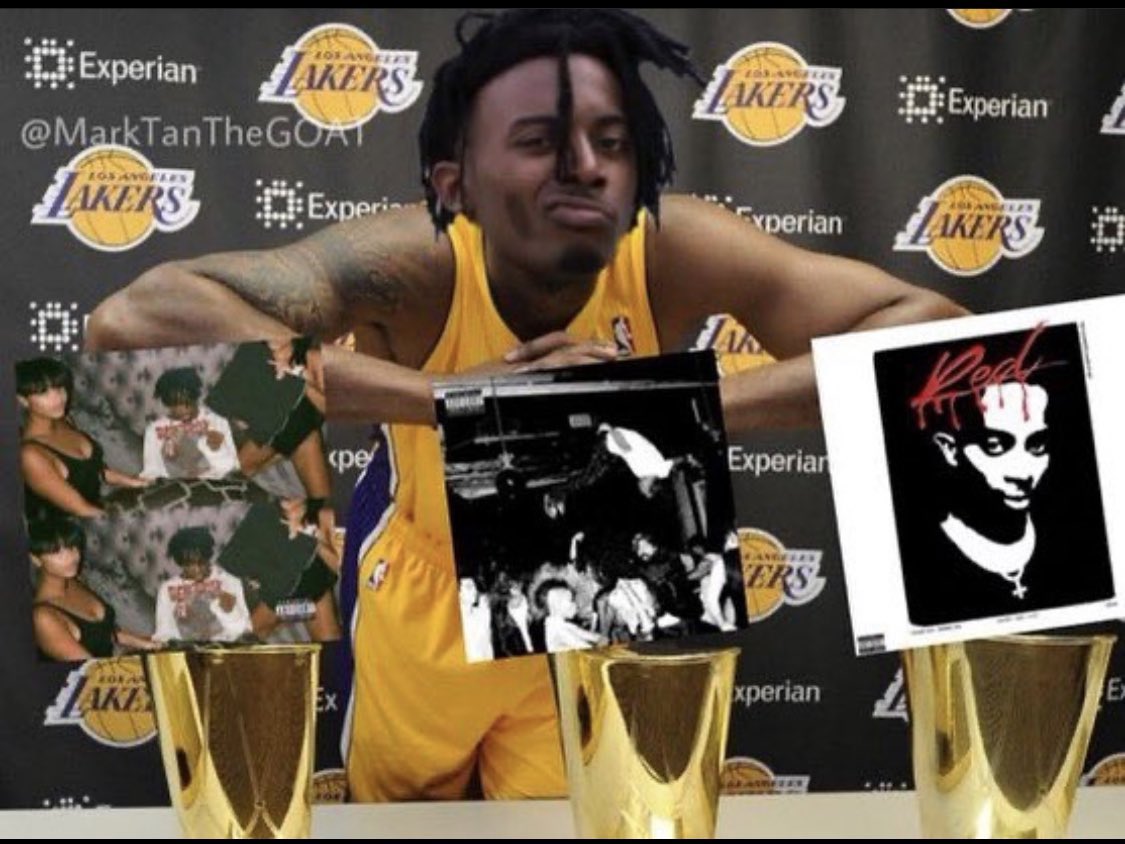 @S_GraciaJKT48 @taylorswift13 Hey Taylor, my idol, Gre, likes you so much. She always plays your song everytime she's live, and never missed talking about you. Kindly notice my fave gurl since she's having her birthday on 31st of August lol 💕
@taylorswift13 pois já estamos em outubro e nada de lead single do red se eu te pego na rua...