It's true, I signed them all and it's also true that I may never write the same again, as my hand is now frozen in the permanent shape of a claw. All for you 😘 twitter.com/taylornation13…
@taylorswift13 the friends reference asf😋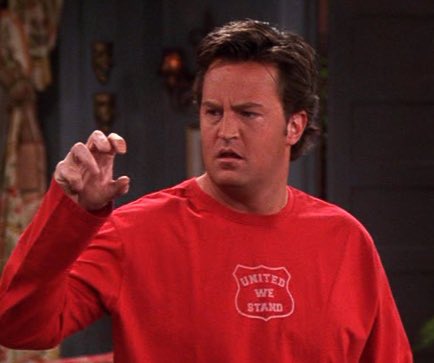 @taylorswift13 frozen in the permanent shape of a claw? girl why do I think this means something else
@SwiftNYC @taylorswift13 Its the way she writes. She doesn't hold her pens like everyone else. Put your pen in between your index and middle finger and write. That's how she holds her pen to write.
@taylorswift13 Y'all aren't noticing something important! This tweet alludes to her song Long Story Short which Spotify banner is a clip of Taylor winking during her shoot for the RED TV album. THE WINK IS THE SAME WINK IN HER TIKTOK

@taylorswift13 You're the best🙏 I remember ordering a signed copy of debut on MySpace from you and my Grandma thought I was being scammed by a stranger on the internet, she then went on to take me to every tour. You never switched up on us fans and we're grateful for you💙 #taylorsversion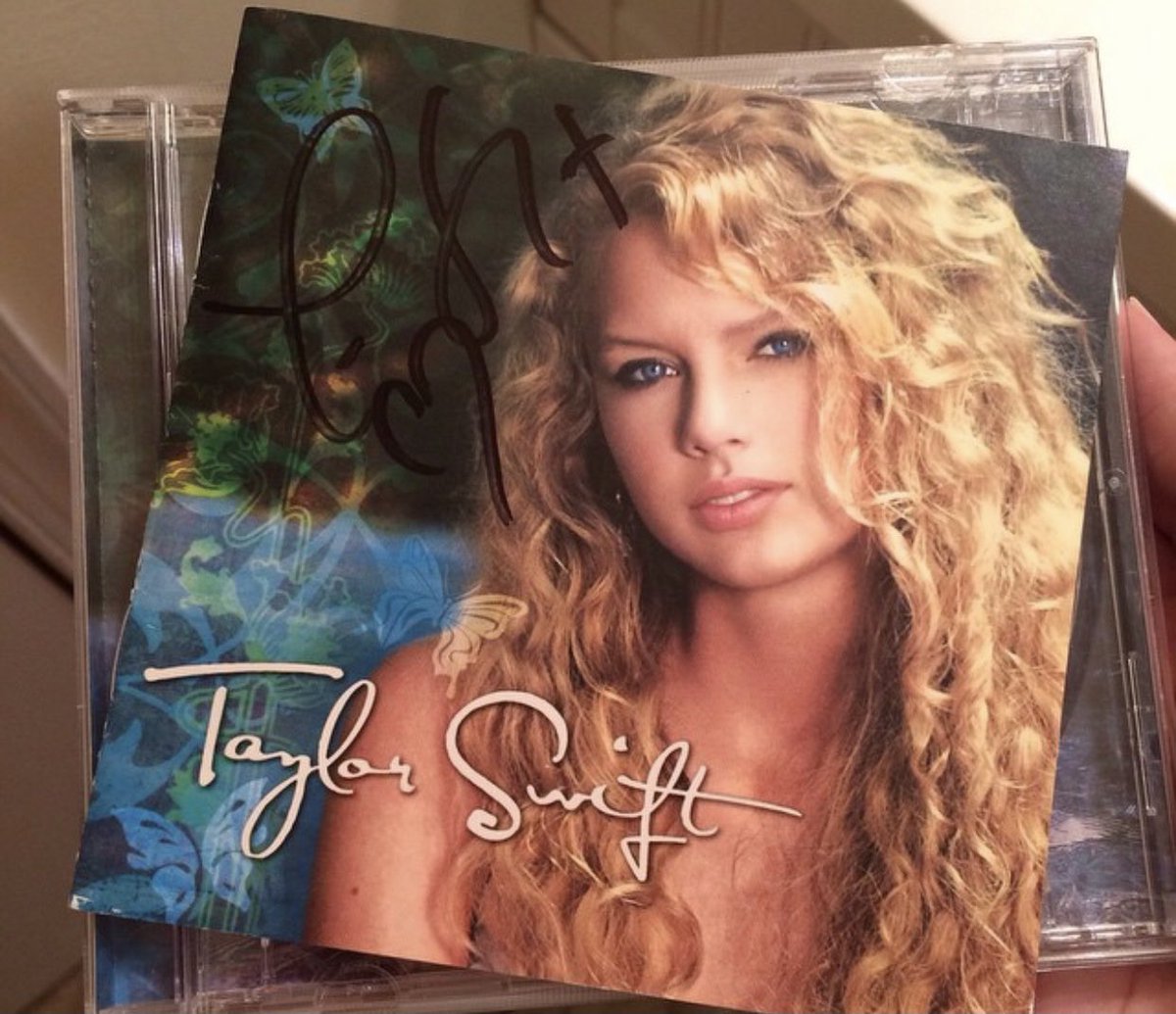 @taylorswift13 An I going insane? What does this mean? Why 72 hours? Are we getting an album on Friday?

@taylorswift13 Claw shape because of the way you hold a pen 🌝🌝🌝🌝