The first ever performance of All Too Well (10 min version) was at the AMC 13 theater in front of 400 fans. We recorded the acoustic performance so now we can all experience it together 🥲 It's available here taylor.lnk.to/atw-collection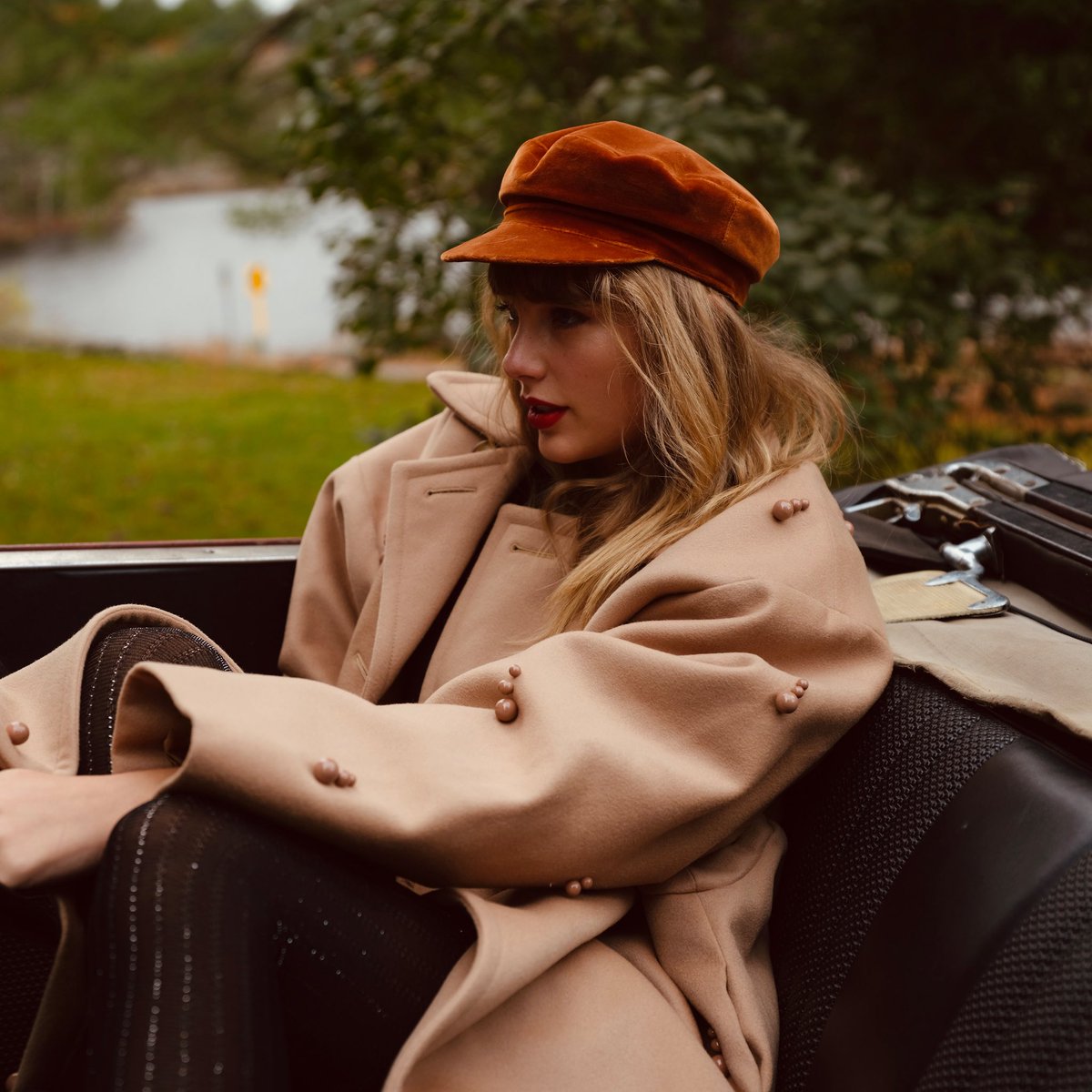 @taylorswift13 Feeling super thankful that I was able to witness you do what you do best when you performed it on SNL! Miss you already, was totally worth sleeping on the streets of NYC!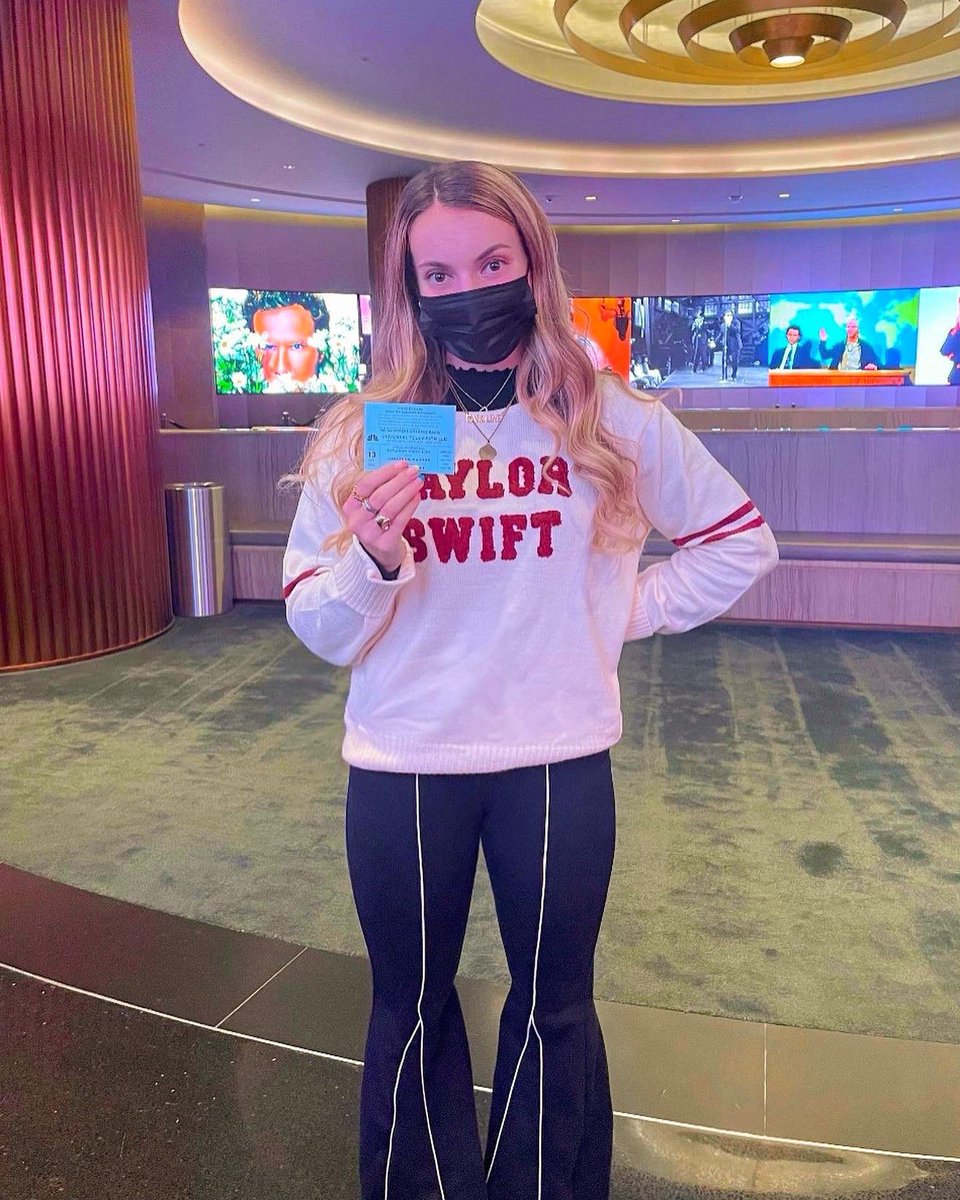 @taylorswift13 considering that i have a new favorite song which it's 10 minute long i love to have an acoustic version to cry with #AllTooWellTenMinuteVersion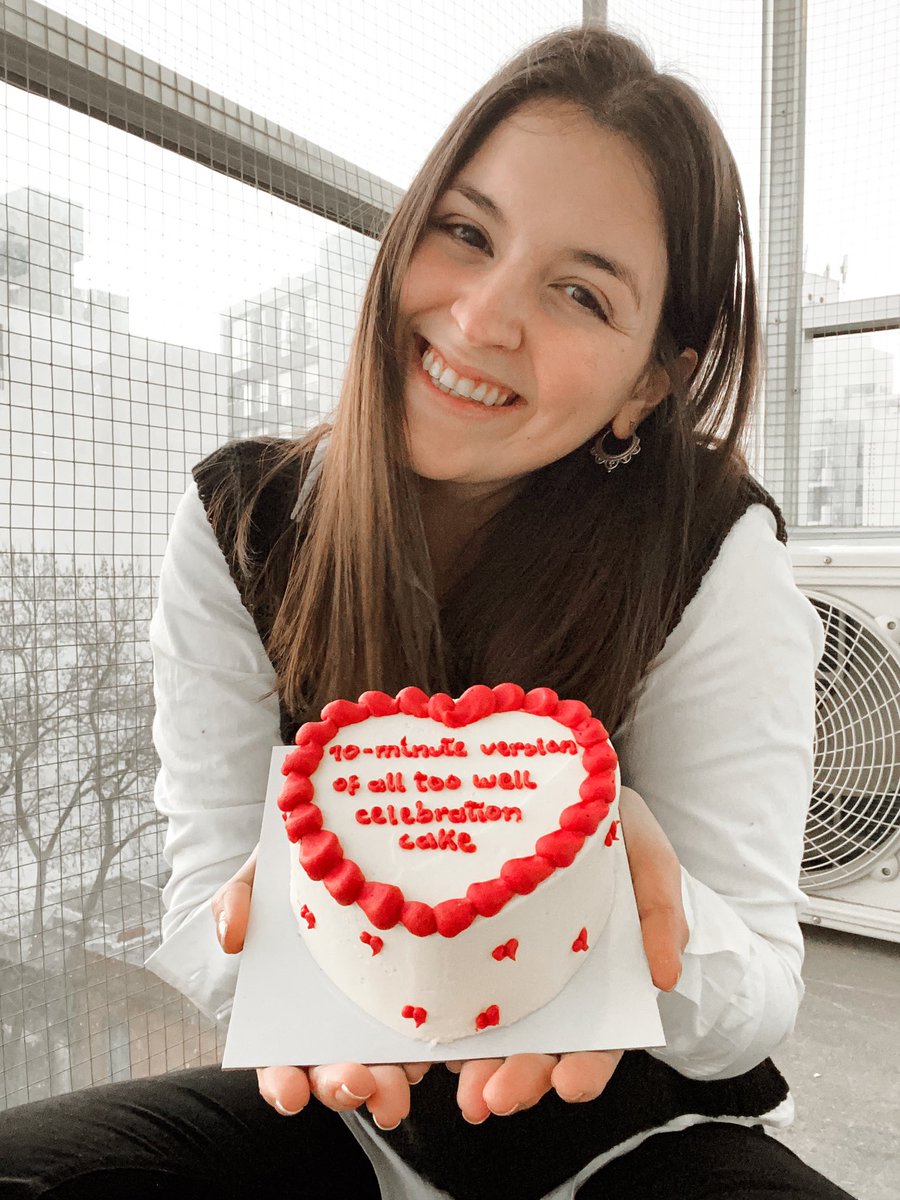 @taylorswift13 BLONDIE WHAT IS THISSS???

@taylorswift13 Love you and miss you!!! PS: I got engaged on 11/13!!!

@burningredthr @taylorswift13 It's a bird called a Swift 😭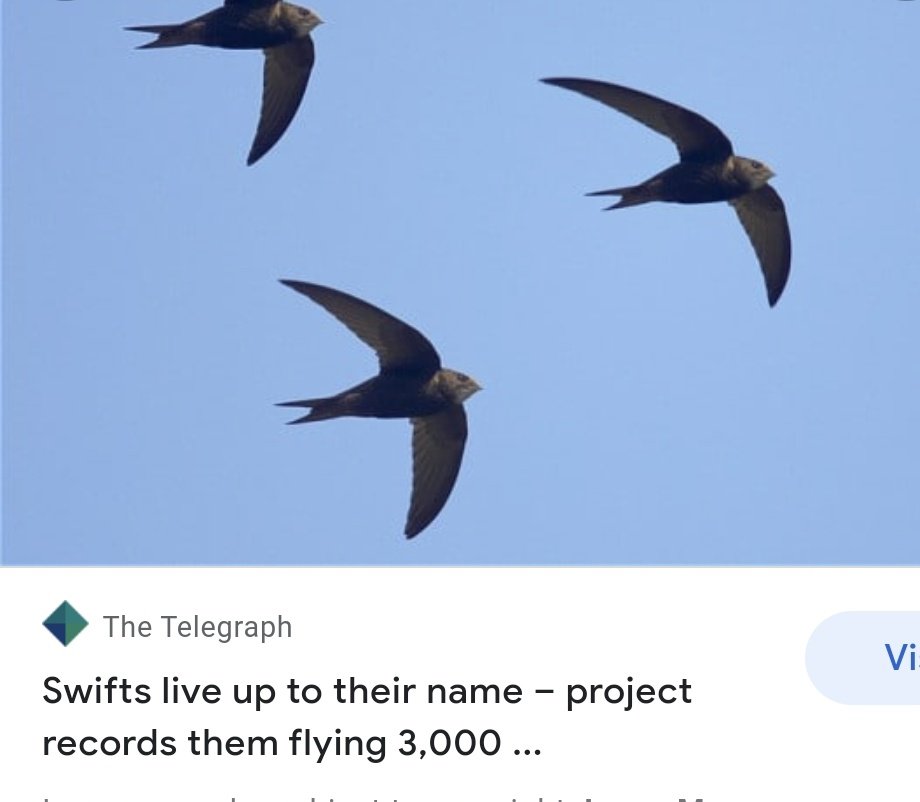 @GetawayCaroline @taylorswift13 I have such a high amount of respect for people who camp out for their favorite artists. Just spent a week in Columbus at the end of October because i was seeing twenty one pilots two times in one week lol. Absolutely worth it.