.@taylorswift13's "All Too Well (Taylor's Version)" is officially the longest No. 1 hit of all time, at 10 minutes, 13 seconds. Don McLean's "American Pie (Parts I & II)," at 8 minutes, 37 seconds, held the mark for nearly a half-century, beginning in January 1972.
I'm so proud of this song and the memories I have with you guys because of it. You truly chose this one and now you did THIS?! I'm floored. A ten minute song is at the top of the Hot 100.🤯
@taylorswift13 not now sweetie, taylor is breaking records !!!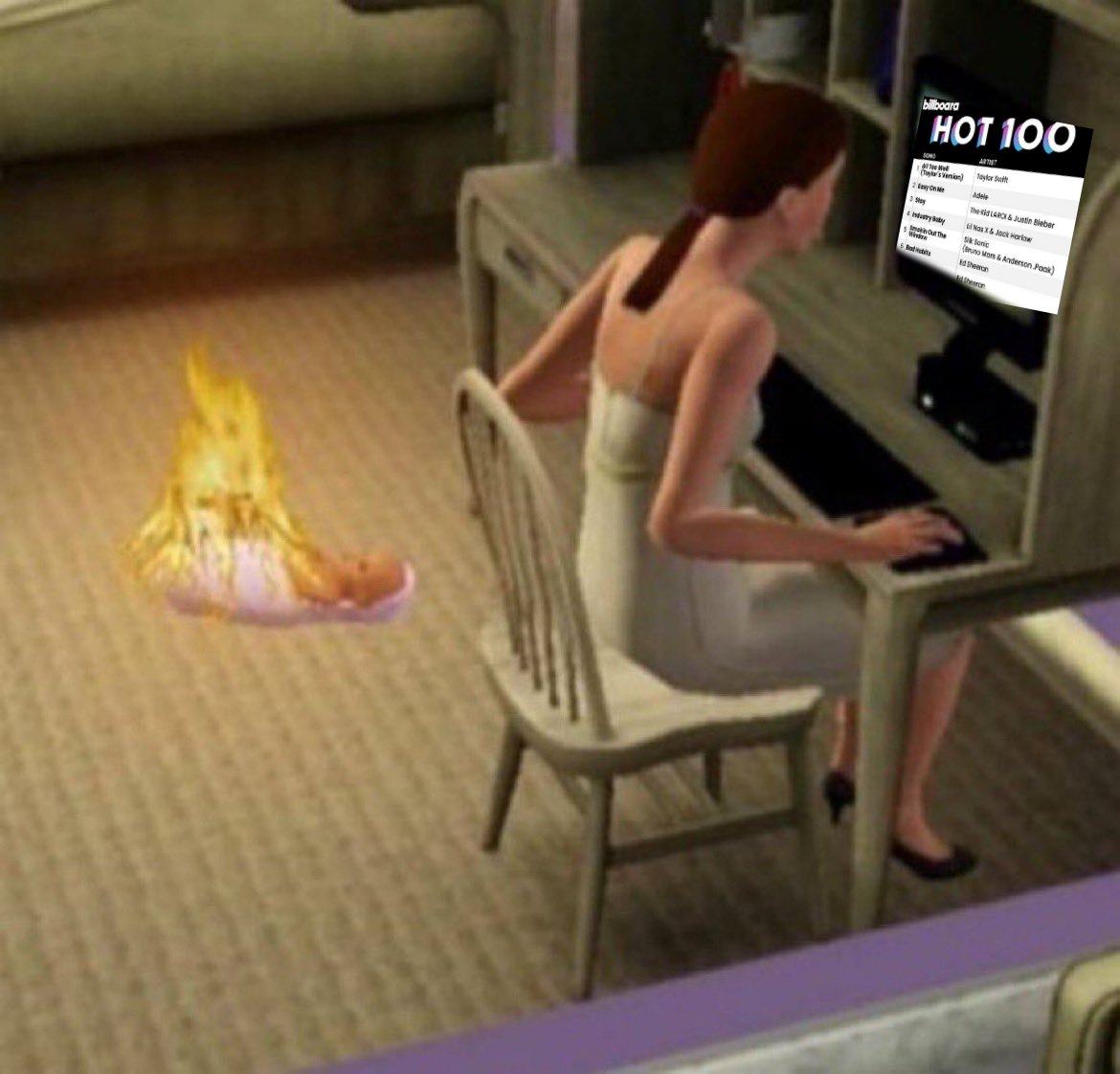 @taylorswift13 It is absolutely incredible! Thank you for being vulnerable and giving us so much ❤️ #AllTooWellTenMinuteVersion  is a lyrical masterpiece & you took it to another stratosphere. CONGRATS @taylorswift13