TN House Republicans
@tnhousegop
News & views from members of TN's House Republican Caucus. Advancing the principles of limited government, low taxes, and a more prosperous Tennessee.
tnhousegop.org
State Capitol, Nashville, TN
Joined December 2009
View a Private Twitter Instagram Account
TN House Republicans retweeted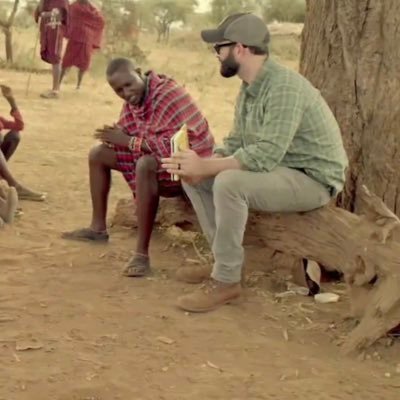 Matt Walsh
@MattWalshBlog
3 weeks ago
We're full steam ahead here in Tennessee. Today the Protecting Children from Gender Mutilation Act was officially filed. It will ban the mutilation and drugging of gender-confused children and provide victims the right to sue for damages. We're still getting wins on the board.