@youtubemusic @selenagomez Thank you for doing this! I literally cried watching it because her story is something that i can relate to🖤
@YouTubemusic @YouTube @selenagomez #RythmBot @YouTube Speaking of music I have heard and seen that YouTube is SILENCING music on discord. Not even the well loved and known Rhythm not is safe. I say as long as Rhythm's creators give credit to the content creators and a bit to YouTube then things SHOULD be good.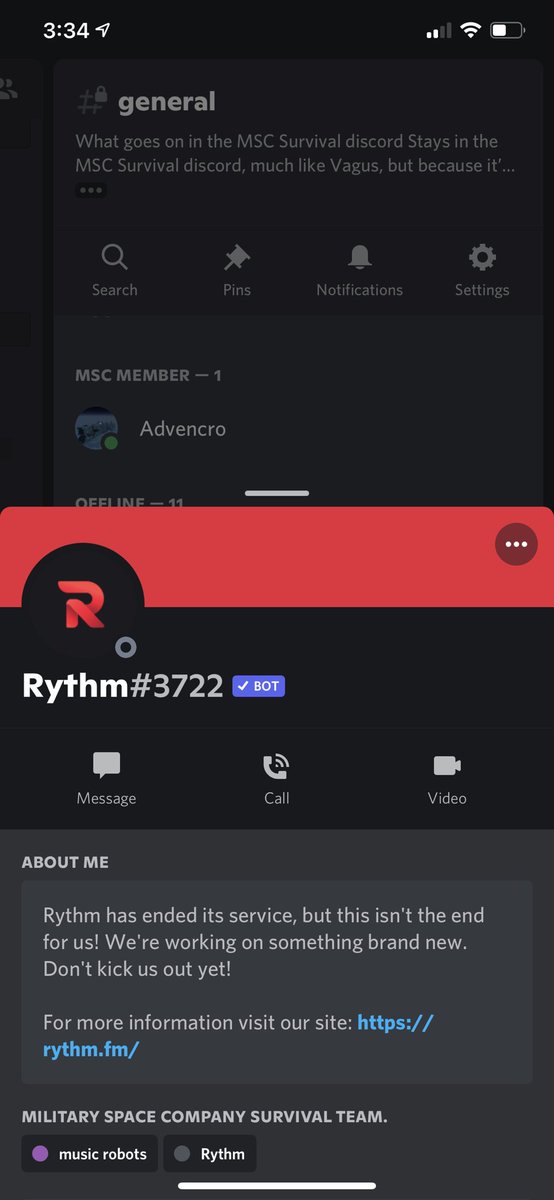 @youtubemusic @selenagomez Selenagomez please marry me. I don't know whether you will see this massage or not but I'm a poor family man Selenagomez please marry me
@youtubemusic @selenagomez I adore how you sing in Spanish. I've just found it today and I can't take it out of my mind: Baila, 999 with Camilo...Congratulations @selenagomez you just made a great album!🥰. I admire your strength and definitely, music has given you lots of success which you deserve.