What? Wake Up!
@whatwakeup
Have you ever wanted to tell someone What? Wake up! Well we hope to help you do that here! Please check out all the photos and videos!
swanbitcoin.com/WakeUp/
Joined October 2013
View a Private Twitter Instagram Account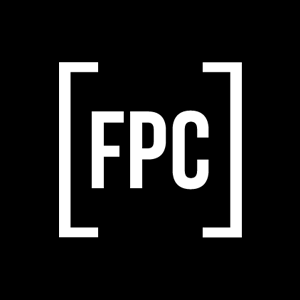 Our "Frame or Receiver" Rule challenge has been one of our most active & talked about cases since filing back in August. Next, the ATF will be filing a Reply in Support of their Motion for Summary Judgment on April 6. Keep up on and support the case at FPCLaw.org.