Frida
@BerningFrida
There is 1 thing that changed my life and the way to live and feel myself and that was the twin bombs in Japan...how could we do it... twice...?
Norway refugee in Denmark
Joined April 2022
View a Private Twitter Instagram Account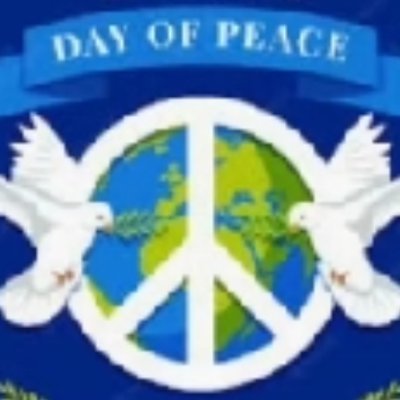 🇹🇩 🛢️#Chad nationalized all assets of #ExxonMobil, #US oil and gas company Exxon wanted to sell a subsidiary for $407 million to #Britain's Savannah Energy, but failed. The Chadian government disputed the deal and banned the #British from doing business in the country.