@Chase_Glorfield you gonna cop??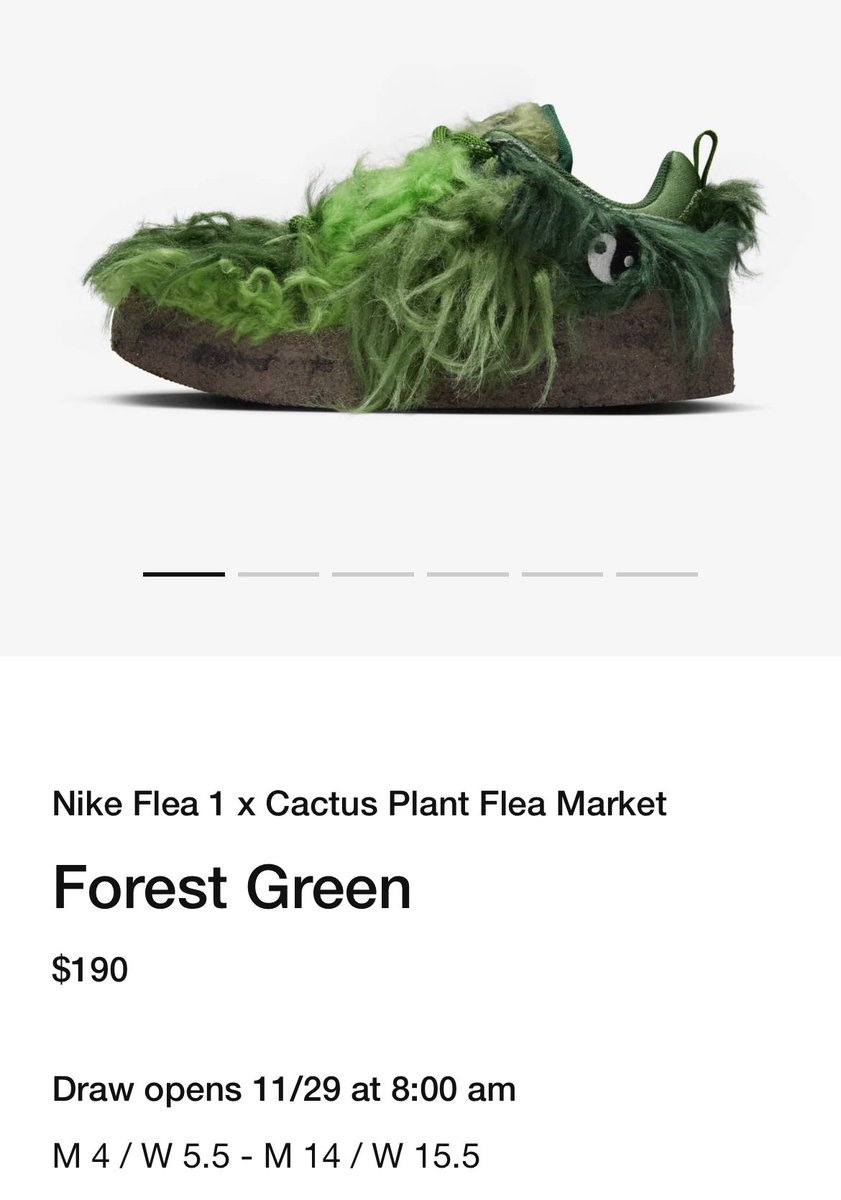 @Chase_Glorfield I think they'd be really nice if you had plans of stealing Christmas
@UnterHonson I sometimes will buy shoes if I think the resell value will make me some money. I wonder if these ones fit the bill…
@Chase_Glorfield They're 1.4K on GOAT, no way they hold there but I don't think it's crazy to get a profit off of these
@Chase_Glorfield They have a website release tomorrow and that's probably too risky for me, but SNKRS release with the Nike return policy? Might be worth a shot
@UnterHonson I will try on the SNKRS app and see what happens.