Today is the final day to shop our 25% off sitewide sale. (Yes, that includes our best-sellers.) Don't miss out! Use code HOLIDAY25 at checkout. Offer ends tonight at 11:59pm PST. kkwb.co/endofyearsale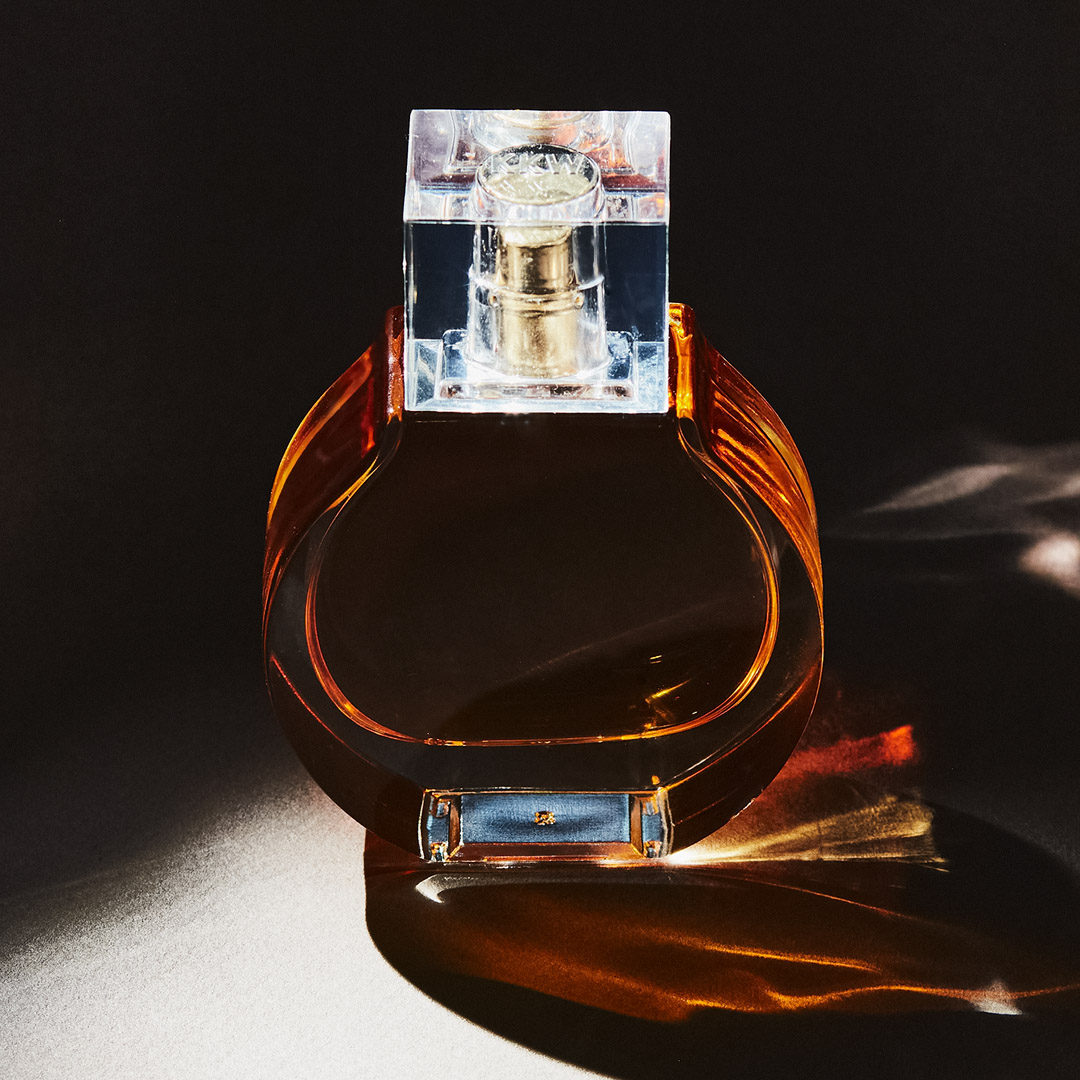 @KKWFRAGRANCE I am an older student who competed and earned a slot in a highly regarded graduate-level television/screenwriting program. Now, I am A DAY away from having to drop out of school because I can't pay the tuition to continue. Classes resume 1/3. Would you please help me?
@KKWFRAGRANCE @KimKardashian Thank God, I'm happy for Rogel! But I'm in pain for Cameron…They discredit him until he lost everyone sympathy, even though he is innocent of what he was accused of…oh poor Cameron…💔 JUSTICE FOR CAMERON HERRIN! #Justice4CameronHerrin

@KKWFRAGRANCE @KimKardashian Well,I'm happy for him. He also doesn't deserve this exaggerated punishment. But what about Cameron, he wasn't racing,he wasn't speeding, he didn't hit the victims,and he was sentenced to 24 years? Is it so difficult to achieve justice? Is it easy to throw innocents into prison.