Sorry I needed a few days to decompress! I can't wait to share my incredible SNL content with you over the next few days. Hosting Saturday Night Live was probably one of the best experiences of my career!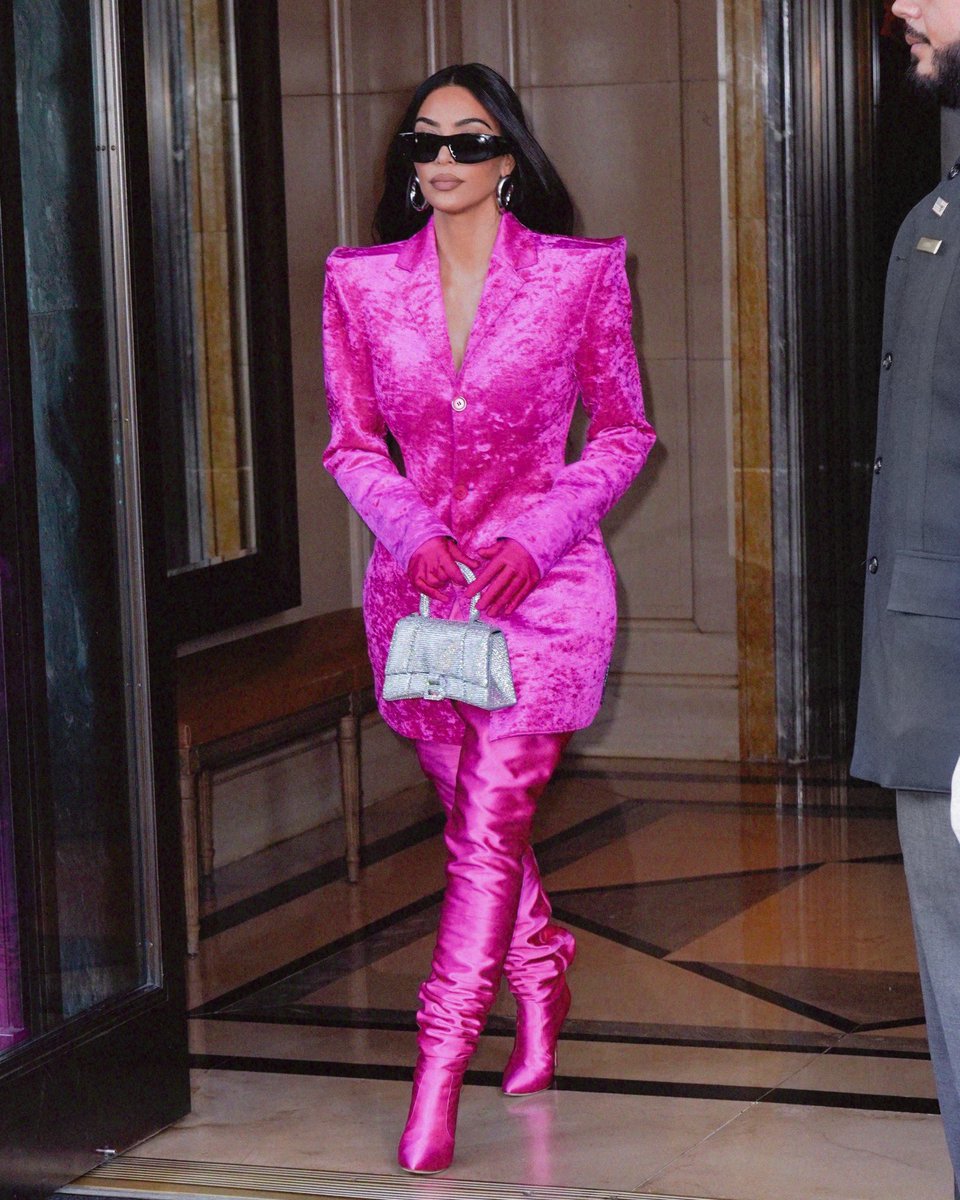 @KimKardashian Omg!!!! Will we get to see any of it on the Hulu show???
@KimKardashian $Boostcoin: The Bitcoin of the defi space will release their FREE limit order feature on 10/12/21,also available $Boostswap for multiple coin transactions. This project has a clear path to create millionares by EOY.
@KimKardashian Up for grabs for as low as #2,500. Available in different colors. Wholesale price available too 🙏🌹 Kindly patronize and help retweet . Watsapp number in my bio .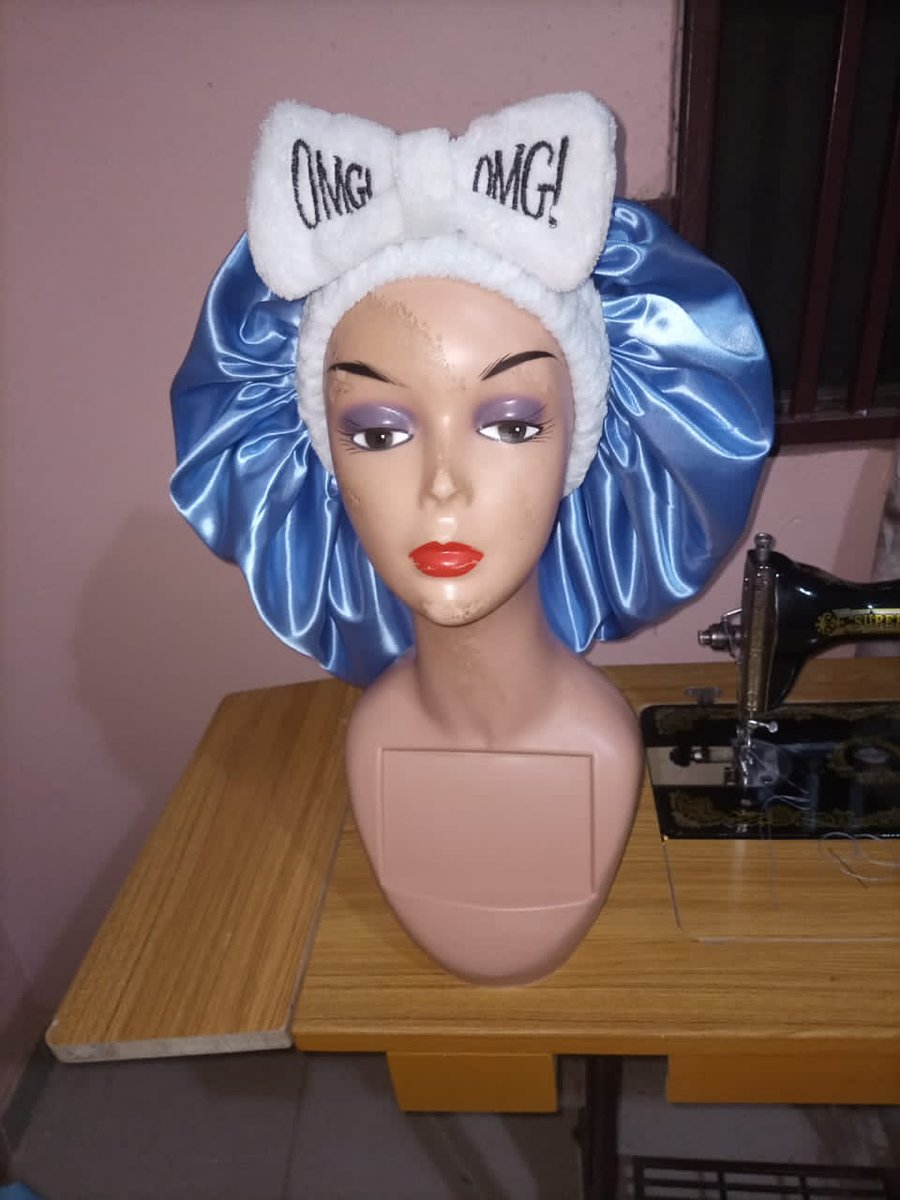 @KimKardashian It's ok, you did well by getting some rest. No need to be sorry. It's wonderful to hear you had a great time and experience. I can't wait until you share your content 💛
@KimKardashian I think you did great and making light of a horrible situation is ok too!! It's called comedy for a reason … do your thing lady!!!