Don't miss tonight's #BreakingThroughGala for an unforgettable night!! Tune in ONLINE at 7pm EST to support the promising research that is breaking through the complexity of lupus to find the cure.

Hosted by Willie Geist of Sunday TODAY and Morning Joe, the evening will honor Leslie D. Hale and feature inspirational speakers and exciting performances! RSVP now! bit.ly/LRAGALA-2022
@LupusResearch @selenagomez yes!!!!!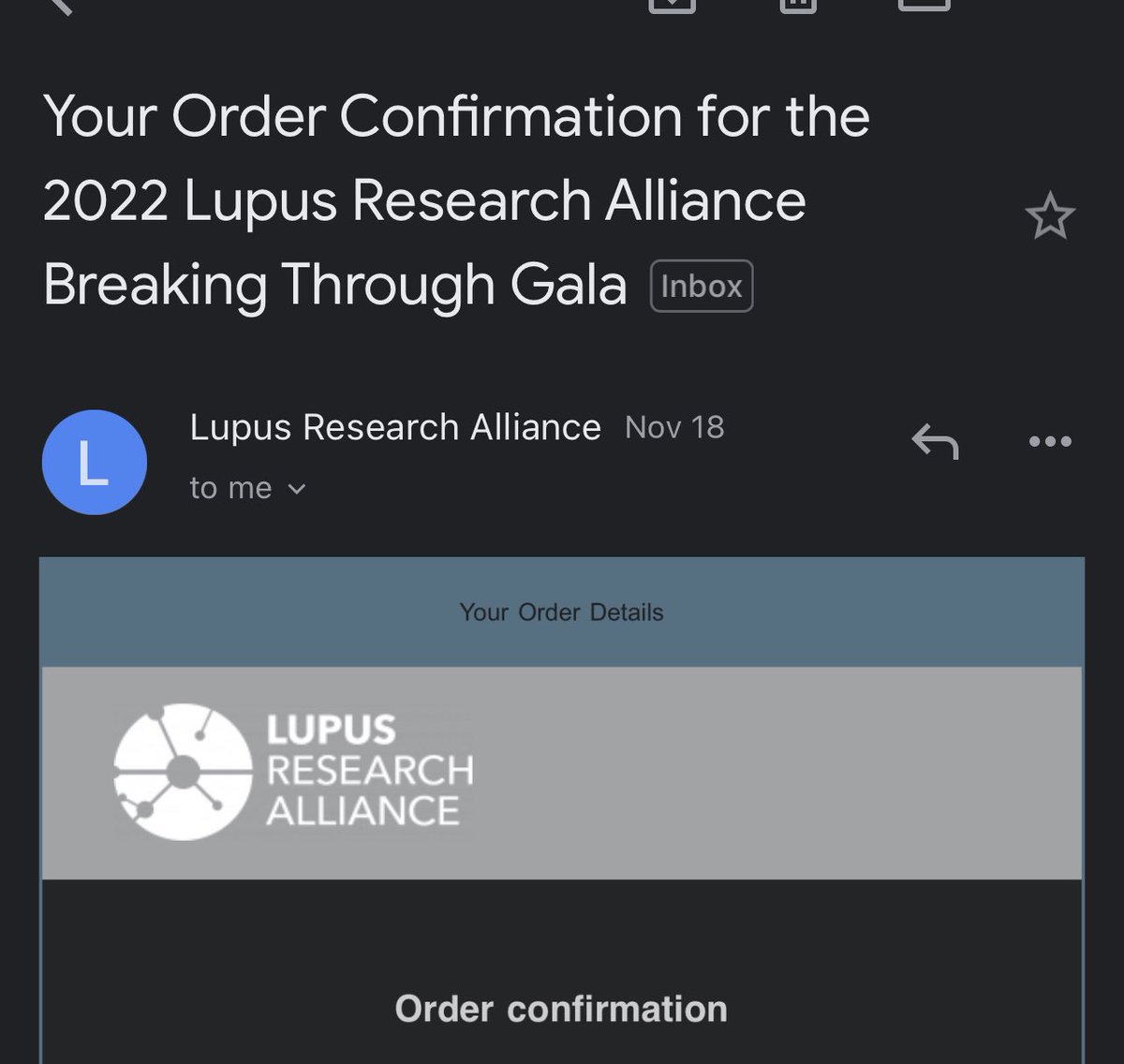 @LupusResearch Yeah and all you wondering what to do with money @business @CNBC @MariaBartiromo they are developing but also leading edge on repurposing late stage cancer patent drugs so pharma biotech info and ACA and CoVid defense/protection is part of DoD and homeland budget research
@LupusResearch @selenagomez GUSTOS MAGAZINES INC. I Worked For FORBES 2000 Presidential Campaign I've Not Yet Cashed My Campaign Check The More Weddings A More Civilized Society. IN REALITY ALL IS POSSIBLE IF WEorg MAKE IT POSSIBLE. This Is TWITTER*2023 #GATCHAMAN Sleep Chamber*Pilot-#45*Tribute*#CaseyKasem