Jon Gruden resigns as Las Vegas Raiders coach after reports he used racist, homophobic and misogynistic language in emails while working at ESPN cnn.it/3AxImsK
@cnnbrk My man got a bigotry quadruple-double
@cnnbrk They should replace him with an Asian head football coach. We need more Asian representation in pro football coaching. #StopAsianHate
@cnnbrk " I have resigned as Head Coach of the Las Vegas Raiders .I love the Raiders and do not want to be a distraction ", Gruden said in a statement .
@cnnbrk Interesting how someone can use that language and get fired from their coaching job. Others use that same kind of language and get elected President with millions of followers.
@bolijune @cnnbrk How about they replace him with somebody who can take the raiders to a higher level rather than focusing on what color they are?
@cnnbrk RAIDER FANS....There were far too many Bears fans in our Stadium. Coach Bisaccia and the Raiders needs our support more than ever. I have 4 tickets available to the Eagles game. Great seats. Reasonable price. PM for details. View from seats: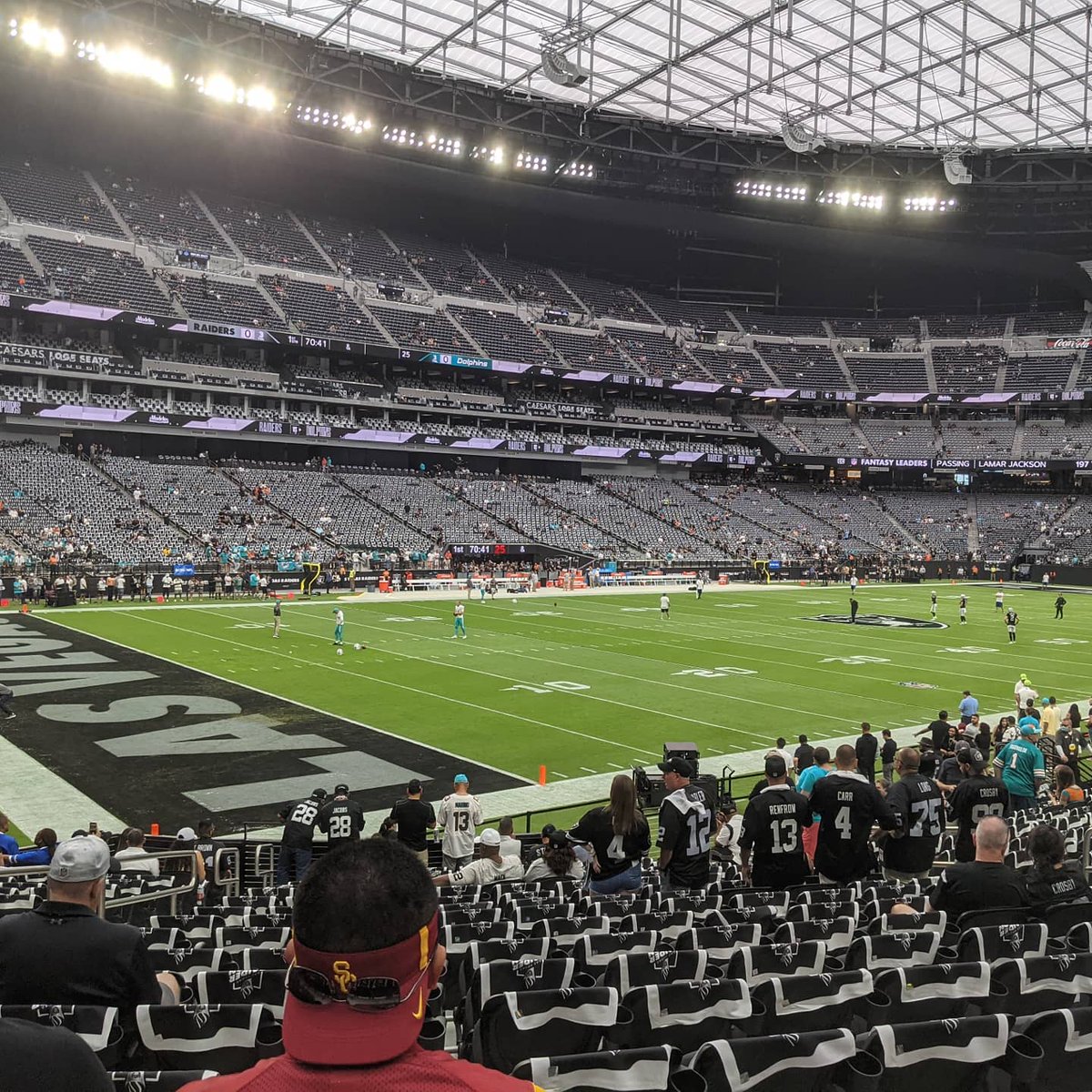 @cnnbrk Meanwhile, this year's Super Bowl Halftime Show will still go on without controversy.
@cnnbrk OH PLEASE! Gruden wasn't having these conversations with himself! You'll be SURPRISED about all the very Familiar names of individuals who were also involved in the emails and conversations who expressed and felt the EXACT same way as Gruden. Let's get to the bottom of it ALL!