we are on our way home from the pumpkin patch. and i got to pick out my very own. it is every pumpkin's first halloween. so remember to make it special
@dog_feelings LOVE PUMPKIN SZN!!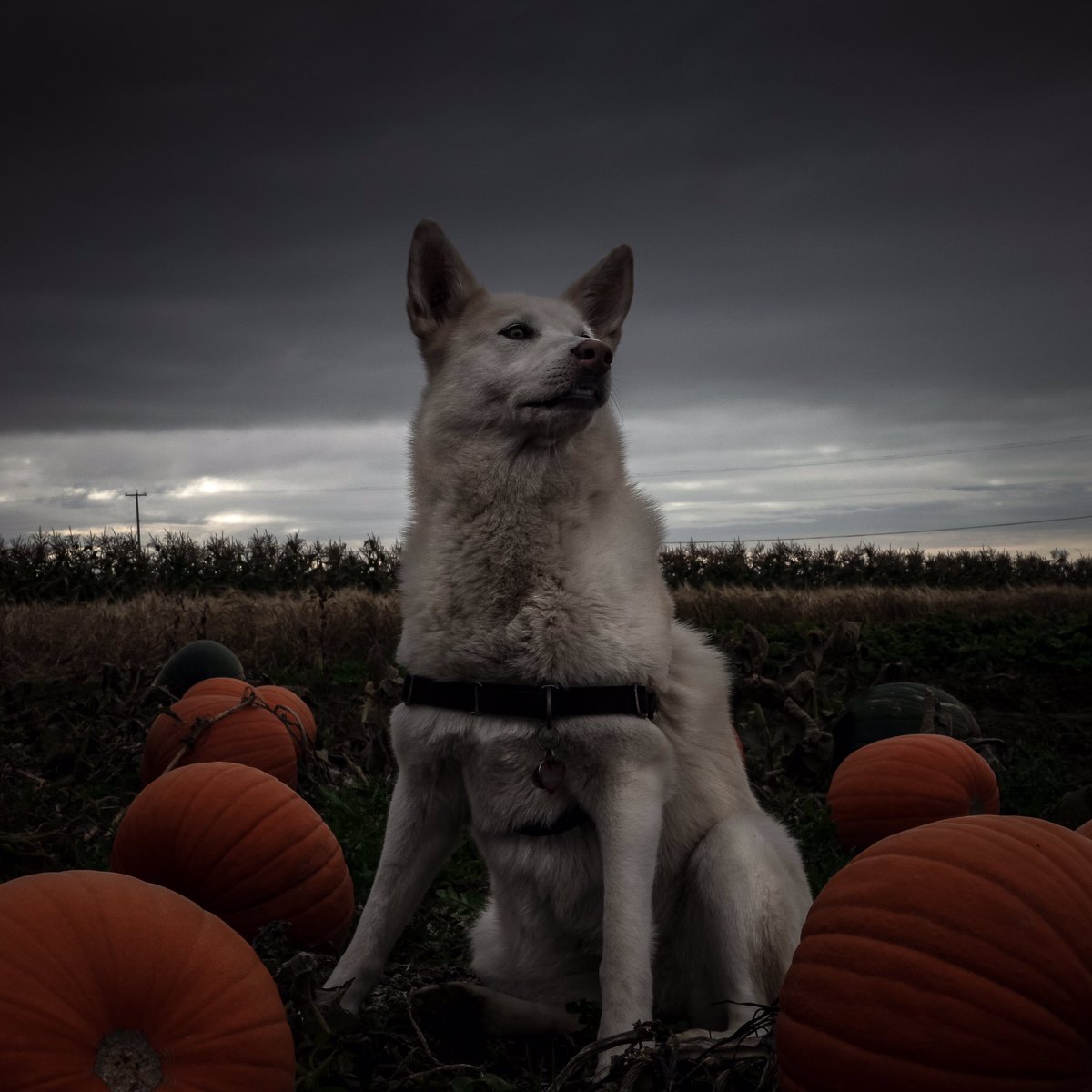 @dog_feelings We went this weekend. Boober picked her pumpkin 🎃

@dog_feelings This is Oden. He is 13, diabetic, blind, and amazing at borking and cuddles. Odie is indifferent about his costume but appreciates the pets and snuggles. He knows he's fabulous.