The biggest names in cars! New season of JAY LENO'S GARAGE premieres Wednesday at 10P ET on CNBC!

@jayleno @CNBCPrimeTV We better be getting the full intro of donald Osborne singing his classic car segment this year
@jayleno @CNBCPrimeTV I really enjoy experiencing the cars you share on your show. My favorite car is a 1965 Malibu SS in Evening Orchid with a white interior. I'd love to see it on your show. I've never come across one in person!
@jayleno @CNBCPrimeTV Love your show @jayleno and I'm tweeting you a car I can't seem to identify and would be appreciative if you could tell us, before I go to the station to get the MO on this fleeting beast.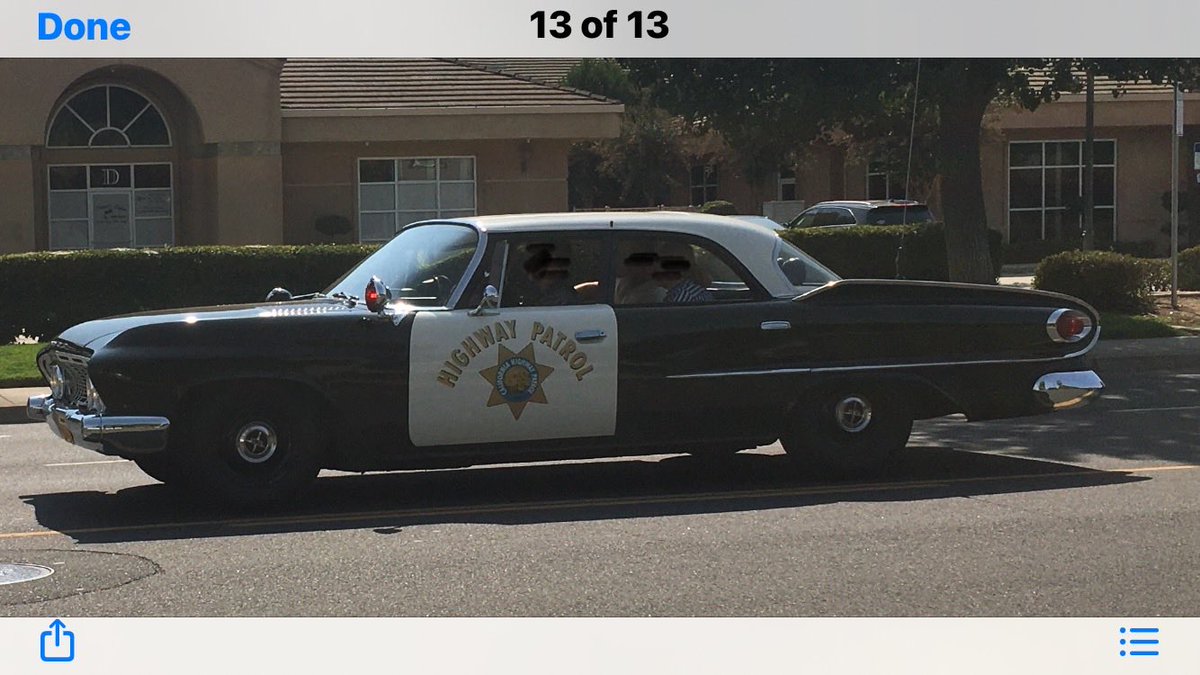 @jayleno @CNBCPrimeTV Hey J, i watch you show , j Leno garage, been watching for a while , you have a lot of cars but I've never seen a 1969 Pontiac Grand Prix model J , IN YOUR COLLECTION, and for that matter, in anyone's collection , or being sold at auctions , why is that ?? Are they not popular,
@jayleno @CNBCPrimeTV As a fellow gearhead, we love what you're doing with the show. We are building a racing game w/ operable and modifiable NFTs, that operate across different openworlds. Please send your address and we'll be happy to gift you your first car!
@jayleno @CNBCPrimeTV Tanned, rested and ready. 🏁