@jayleno @eentertainment Hey @jayleno I remember you featured a b1 bollinger ev truck In the past. Did you like it ? And if so are you planing on doing another ??? Maybe with the muln?
@jayleno @eentertainment Praying for you man. All time favorite comedian. It's hard to tell clean jokes and be funny. He is the best at it!!! By far.
@jayleno @eentertainment Hi Jay just wishing you a speedy recovery. My father when I was a year old was in a life changing accident. He died at the scene but came back. He was in a coma for 7 years.He didn't know who I was .He was a full blown tbi.Anyway I wish you would adopt me. You are dad material!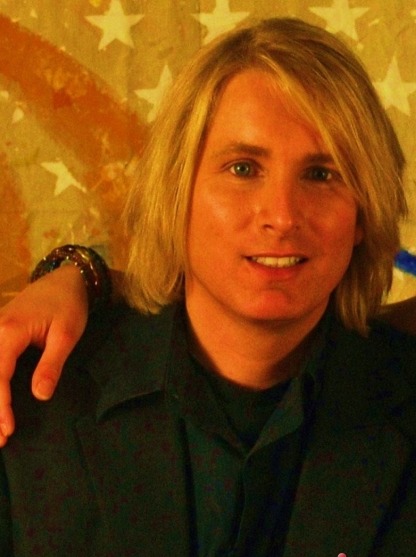 @jayleno @eentertainment Okay Jay, that story of how your face caught on fire working on a clogged fuel line under a car is suspect at best. How in the world can a pilot light jump! The only way that so called 'pilot light' would catch you on fire is if it was a cigarette lighter!
@jayleno @eentertainment Sending positive vibes and respect to you. Jay .@garybryanshow