BREAKING: DeSantis' cop recruitment program got caught hiring a man charged with plowing his car into Black Lives Matter protesters. DeSantis' team offered him over $6K. Now he's a cop near Orlando.🧵👇 Worse, cops they paid to come to FL have since been arrested for murder,… twitter.com/i/web/status/1…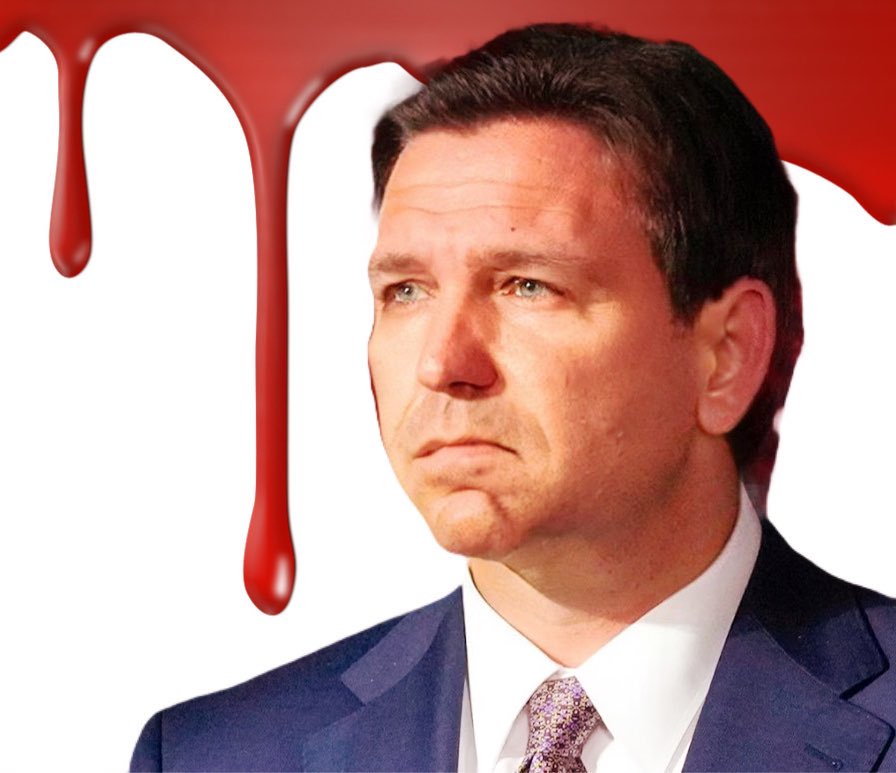 @joncoopertweets Can you please point me to info to verify this beside the copy pasted job below? I see you work for Draft Biden so I trust you as much as I trust Trump.
@joncoopertweets If BLM is for Black people, then why did all the money go to old white politicians? 🤔
@joncoopertweets Were they blocking the road? If they were peacefully protesting on the sidewalk, it would be wrong. If they were blocking the road, I'm fine with it.
@joncoopertweets deSantis obviously does NOT have the best interest of the people in mind.
@joncoopertweets Nice try. DeSantis didn't hire any cops. Police departments did that, and if they made bad hires, it's on them.