Shri Nedumudi Venu was a versatile actor, who could fill life into diverse roles across many genres. He was also a prolific writer and was passionate about theatre. His passing away is a loss to the world of films and culture. Condolences to his family and admirers. Om Shanti.
@narendramodi Sir kabhe middle class ki help.kar do I had given u vote always but I think now u r just doing nothing for middle class other then taking tax
@narendramodi Really? How many of his movies and plays did you watch and books did you read?
@narendramodi Sir, these young brave son of Bharat mata also martyred today. Please say a word or two for them too. #BharatMataKiJai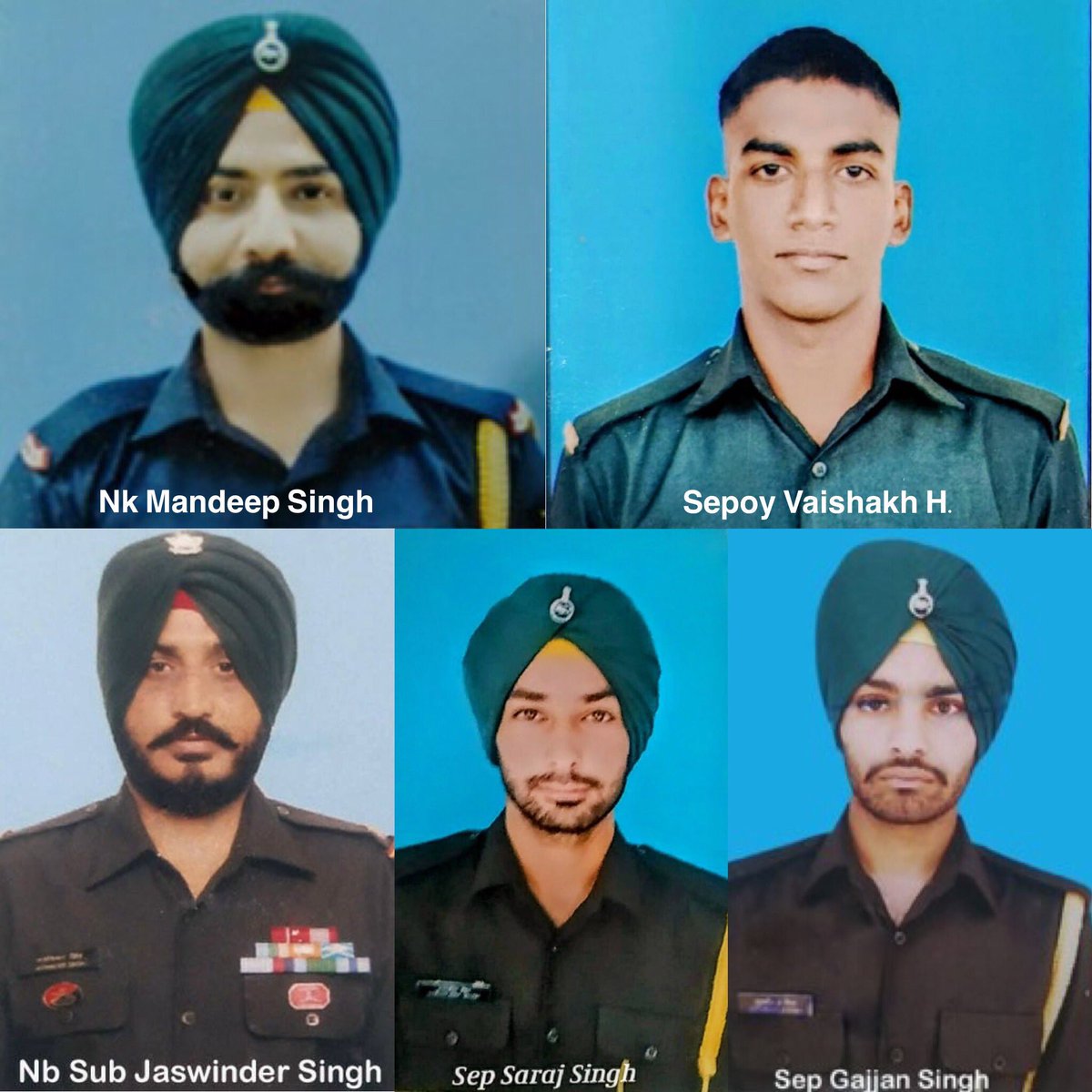 @narendramodi आखिर क्या समस्या आई की सेना के हवालदार फांसी पे लटक गए उन्हे कोन कोन कर रहा था परेशान उनकी पत्नी और बच्ची ने बताया और CO बोलता है की youtu.be/RG3vIgvXcGc 22 साल सेना में नोकरी करने वाला हवलदार सुसाइड नही करेगा उसे मारा गया है देखे पूरी डिटेल और शेयर जरूर करें
@mmisra04 @narendramodi Jhaan ki raksha mae jaan dena kisi kisi ke sobhagye mae.. kash mae hota...naama in veero ko
@AmardeepTanwar7 @narendramodi Bhai vaccine, Ayushman Bharat, free food from last two year and many others project for middle class.. Oppose is good but for every thing oppose Modi is not good...